The below therapists offer video therapy only.  They will not have the option to meet you in person.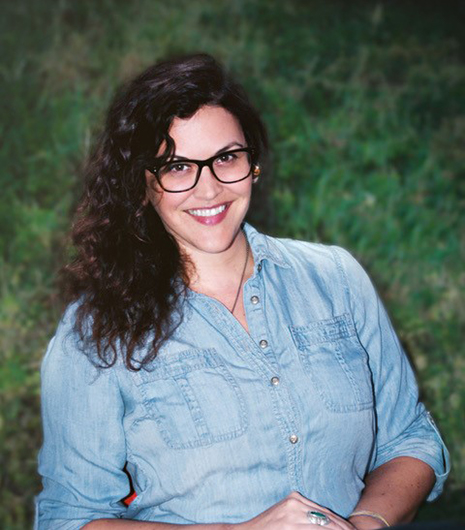 Alyssandra Livingston-Shelburne, LPC, RPT
Aly's Patient Portal / New Client Registration Read more about Alyssandra
Location: VIDEO ONLY
Insurances Accepted:  Aetna (NO AETNA EAP), Beacon Options, Blue Cross Blue Shield, Cigna (NO CIGNA EAP), Humana, Tricare, Multiplan/PHCS, Sendero, United Health Care (UMR, Oscar, Optum, Allsavers)NO Optum EAP
Accepting New Clients : Yes

Expertise: Kids (5 yrs and older) and Individual adults (no couples)
About Aly:
Aly has had extensive experience working with at-risk youth and those who have suffered from trauma in their early lives. She specializes in play therapy and is currently awaiting registration as a Play Therapist through the Association of Play Therapy. Furthermore, she is a Trust-Based Relational Intervention practitioner, an evidence-based treatment modality which focuses on the power of the relationship to help youth heal and grow.
As a therapist, Aly strives to build a therapeutic egalitarian relationship where she works with her clients in order to help resolve the issues one could be struggling with. Additionally, she is solution-focused and utilizes expressive modalities including sandtray and art therapy as well as mindfulness and empowerment strategies to help one positively grow and progress in their life.
Aly works with the following treatment issues as well: life adjustment, depression, child and adolescent counseling (kids 5 and up), anxiety, anger, trauma, LGBTQIA, family conflict, stress, as well as peer and family relationships.
About Aly's Virtual Play Therapy:
While I also work with teens, young, and older adults, my goal for meeting the needs of younger clients (aged 7-11) is to provide an enriching virtual play therapy experience. By meeting children virtually in their own spaces at home, I am able to build an egalitarian therapeutic relationship through play which can then be expanded upon to teach children vital skills they need to thrive both in their families as well as their communities. Virtual play therapy can work to empower young clients through giving them space to be open about their thoughts and feelings, giving them choices, and letting them take the lead in play. Additionally, I meet with clients while physically in my own playroom to help facilitate playful engagement through a video screen.
What is needed:
Clients typically have all the tools they need in their homes, from toys, legos, and dolls, to basic art supplies. At times and depending on the client's individual needs, I will have structured activities during the session to teach specific skills, however if something needs to be printed or obtained you will receive an email with an attachment prior to the scheduled session.
What to expect:
Initial intake sessions will be conducted with the parent/guardian present. The identified client can be present if it is appropriate (please do not allow your child to be present if information shared in the intake is unknown or triggering for them). Depending on how long going through intake paperwork takes, I will also meet with the client for an introduction to myself and the play room.
For subsequent sessions the structure is created on a case-by-case basis. Some parents/guardians prefer to meet with me prior to meeting with their child/minor to inform of any concerns they may have or if the client is struggling with more acute behaviors. Additionally, sometimes meeting with parents/guardians first is a good opportunity to provide guidance on managing conflict, building trust, or strengthening the relationship they have with their child, however this is not always necessary to meet therapeutic goals.
Video For Kids
Video For Parents