Due to COVID-19 all of our therapists are offering video therapy.  Please register online and an administrator will reach out to you.  If you are interested in video therapy please let them know when they call you to schedule. VIDEO SESSIONS MUST BE PRE-ARRANGED WITH THE THERAPIST. Click here to learn more about video therapy Video Therapy
Counselor Biographies
Cedar Park
921 West New Hope Drive Suite 201
Cedar Park, TX 78613
NEW CLIENTS ROUND ROCK:
*****WE REQUIRE ALL CLIENTS TO HAVE AN ACTIVE CREDIT CARD ON FILE WHEN WE CALL TO SET UP YOUR APPOINTMENT.  IN ORDER TO VALIDATE AND SECURE THE CARD WE CHARGE A $5 ADMINISTRATION FEE. **********
STEP 1 PICK YOUR THERAPIST:    
VIEW OUR COUNSELORS BELOW AND READ THE BIOGRAPHIES BY CLICKING "READ MORE"
MAKE SURE THE THERAPIST ACCEPTS YOUR INSURANCE AND IS ACCEPTING CLIENTS
STEP 2 REGISTER AS A NEW CLIENT:
CLICK ON THE REGISTRATION BUTTON BELOW THE PICTURE, THEN "REGISTER AS A NEW CLIENT" ON THE NEXT SCREEN.  THIS IS NOW YOUR PATIENT PORTAL, SO SAVE YOUR LOGIN AND PASSWORD.
AFTER ENTERING ALL YOUR INFORMATION GO TO THE DOCUMENTS SECTION AND FILL OUT ALL RELEVANT PAPERWORK. OUR ADMIN TEAM WILL MESSAGE YOU THROUGH THE PORTAL TO SEE WHAT TYPE OF COUNSELING YOU NEED AND ADD ANY ADDITIONAL PAPERWORK NEEDED.
STEP 3 : WAIT 24 – 48  BUSINESS HOURS FOR OUR INTAKE SPECIALISTS TO VERIFY INSURANCE BENEFITS  AND  TO CONTACT YOU TO SET UP YOUR FIRST APPOINTMENT. WHEN WE CALL WE WILL ANSWER ANY ADDITIONAL QUESTIONS YOU MIGHT HAVE. YOU MAY ALSO RESPOND TO OUR MESSAGES THROUGH YOUR PORTAL TO ASK ANY QUESTIONS.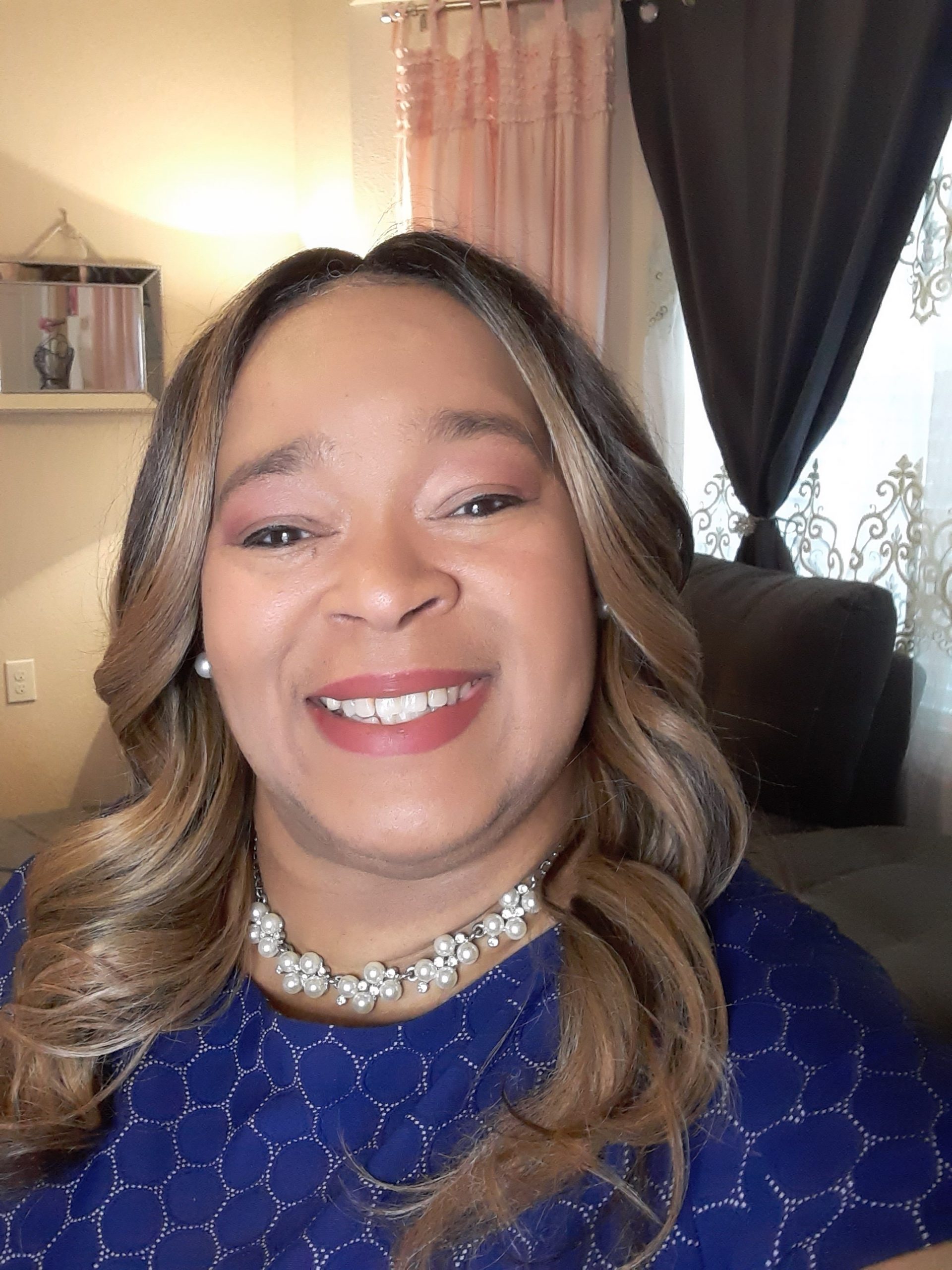 Rhonda Mack, LPC
Rhonda's Patient Portal / New Client RegistrationRead more about Rhonda
Location: In person Cedar Park and Video Therapy for residents in Texas
Insurances Accepted: United Health Care (UMR, Oscar, Optum, Allsavers), Humana, Cigna (no EAP), Aetna (no EAP) , Multiplan/PHCS, Sendero, Triwest-VA, Self pay $150

Accepting New Clients:  YES   (Video and in person)
Expertise: Kids (14 yrs and older), Adults , Couples
Military Veterans and/or  family
BIPOC communities (Black, Indigenous and People of Color)

Military Sexual Trauma (MST)
Self Esteem
Read More about Rhonda

Experience You Can Count On: Rhonda Mack is an Army Veteran and a Licensed Professional Counselor in the state of Texas. She has enjoyed over 10 years working with military veterans and their spouses, non-veterans, LGBTQIA+ adults, Couples and Individuals, People of Color/BIPOC, adolescents and young adults (ages 14- 20 years old). She is a graduate of St. Edward's University where she earned a Bachelor of Arts Degree in Human Services and later, a Master's Degree in Counseling.
Rhonda works in partnership with her clients to create solution focused care plans that incorporate mindfulness, cognitive behavioral therapy and reality-based approaches to real life issues which include but are not limited to PTSD, MST, Anxiety, Depression, Affair Recovery, Sex and Intimacy (Kink Aware), Justice-Involved Reentry and other life transitions.
Rhonda applies compassion in a nurturing, safe, non-judgmental space for clients to cuss, cry, laugh, explore and express their feelings and heal from traumatic experiences.  She encourages clients to honor their experiences and unapologetically speak their truth and embrace the journey of healing prior trauma and navigating the way to their best life. Your life, your voice, and your mental health matters.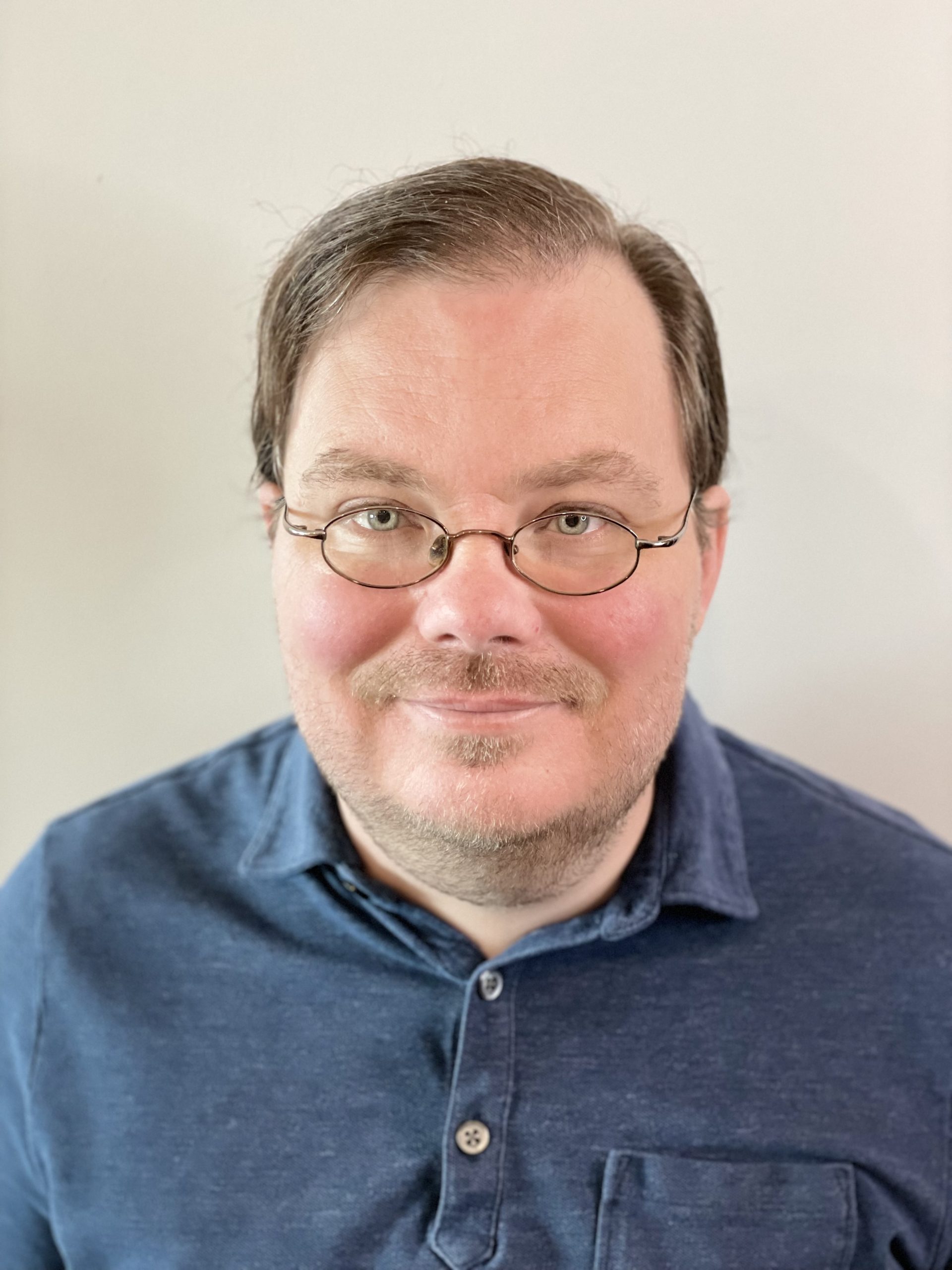 Read More about Nathan
David "Nathan" Evans (he/him/his) is a Licensed Professional Counselor (LPC) in the State of  Texas. He earned an M.A. in Clinical Professional Psychology from Roosevelt University in Chicago and a B.A. in Psychology from the University of Texas at Austin.
As a therapist, Nathan offers non-judgmental encouragement. He helps clients explore their relationship to themselves, the world, and others in an honest and direct manner, free from the constraints that deter them from living their full potential. He has worked with clients from across the lifespan in community mental health, agency, and private practice settings. Nathan  has experience treating anxiety, depression, relationship issues, life transitions, childhood trauma, addiction, coping with illness, and family of origin issues. In addition, he is particularly interested in grief work with clients. Nathan's treatment style is relational, encouraging, and playful. He enjoys working with clients to develop practical insights to help them cope, adapt, and change, and currently works with individual adults, teens (ages 15 and up), couples, and families experiencing a wide variety of challenges.
Nathan currently lives in Austin, Texas. In his free time, he enjoys watching movies and traveling. He looks forward to the opportunity to help clients move forward with a new perspective on where they have come from and where they are going.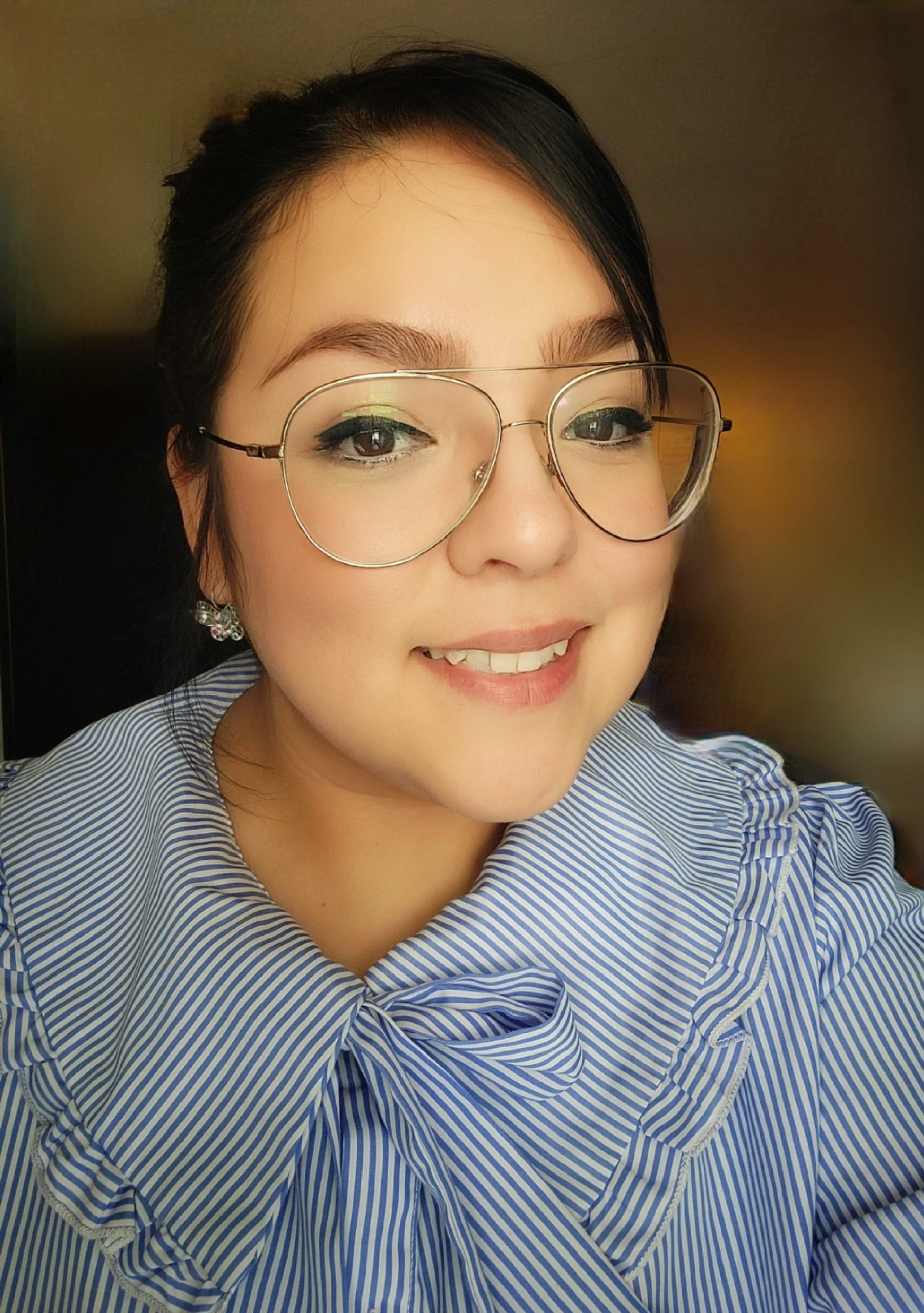 Ana "Rebeca" Ramirez, LPC
Read More about Rebeca
Rebeca is a Licensed Professional Counselor (LPC) in the state of Texas. She strives to create an all embracing and welcoming atmosphere where the client can be comfortable and open to sharing their stories and experiences. Her main goal is to give the client the tools needed to help them gain control of their emotions and find that inner voice that will allow them to continue coping with obstacles in the future.
Rebeca obtained a Bachelor's degree in Psychology and a Master's degree in Rehabilitation Counseling from the University of Texas Pan-American. She is fluent in English and Spanish with a strong focus on vocational rehabilitation counseling, career counseling, and academic counseling. She has experience working with individuals with a diverse of disabilities, backgrounds, and ethnicities.
Si está interesado en asesoramiento en español, por favor háganoslo saber. Rebeca habla español.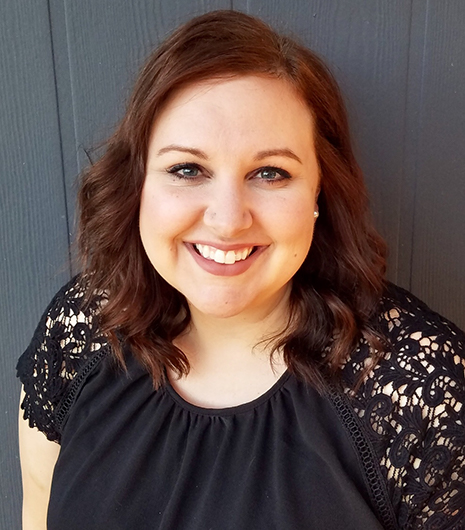 Christina Glaze, LCSW
Christina's Patient Portal / New Client RegistrationRead more about Christina
Location: In person Cedar Park and Video Therapy for residents in Texas
Insurances Accepted:  Aetna (NO AETNA EAP), BCBS,  Beacon Options, Cigna (NO CIGNA EAP), Multiplan/PHCS, Tricare, Humana, Sendero,  United Health Care (UMR, Oscar, Optum, Allsavers), Triwest-VA, Self pay $150

Accepting New Clients:  NO (video and in person)​ No couples

Expertise: Kids (12 yr and up), Adults , No couples
Read More about Christina
Christina strives to provide a laid-back and comfortable environment to laugh, to cry, to ask questions, to vent frustrations, or to celebrate – whatever the client may need in that moment. Life can feel like a roller coaster at times, throwing a million things your way. Therapy should be the space to confront the emotions that arise so you can take on the world when you step out of the office.
Christina obtained her Master of Science in Social Work degree from The University of Texas at Austin in 2012. She has worked as a Social Worker serving individuals with severe mental illnesses at local psychiatric hospitals and emergency rooms. Christina is passionate about erasing stigma associated with mental illnesses through advocating for individuals who may not be able to advocate for themselves.
Currently, Christina is interested in working with teenagers, adults, and couples who may be experiencing difficulty in their day-to-day lives due to stress, depression, anxiety, life transitions, addictions, or self-esteem issues. Christina's most positive therapeutic results have stemmed from a collaboration of Solution-Focused Therapy, Narrative Therapy, and Cognitive Behavioral Therapy to allow individuals to challenge negative thinking and to implement problem-solving strategies.