What is addiction?
Addiction problems can come in many forms such as drugs, alcohol, sexual, gambling, cutting, video games, etc. These things can be problematic for a person who has an addictive personality or tendencies beyond moderation. Not everyone who has an addiction issue is homeless or bouncing between recovery centers. The majority of people with addiction issues can be functioning seemingly well in public and even in personal relationships. Addiction can be very well disguised, even unintentionally. Addiction, often times, is not obvious to the addict or loved ones until there is a crisis situation.
Treatment Approach for Addiction
We work in helping people maintain freedom from their addiction, set healthy boundaries and learn ongoing coping skills. Your counselor will help you identify your addiction and address it through therapy. Often, the revelation of the addiction can begin to bring change and improvement into many areas of a person's life. Our therapists are trained to address other issues that can also be contributing to the addiction. The counselor will develop a individualized treatment plan based on the level of treatment needed.
Benefits of therapy for addiction
Support through your personal journey
Education for you and loved ones
Positive coping skills
Identify contributing issues
Addiction Rehabilitation Therapists at Gibson Counseling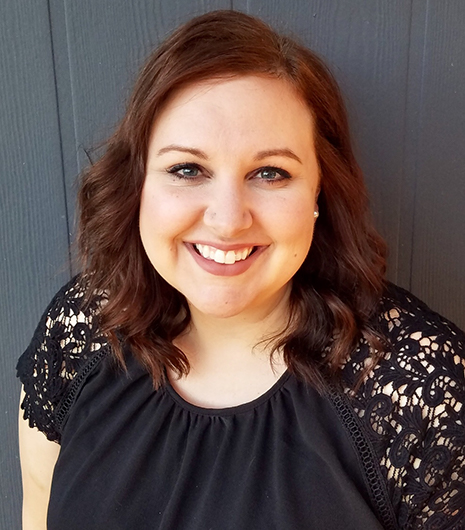 Christina Glaze, LCSW
Christina's Availability / New Client RegistrationRead more about ChristinaChristina's Patient PortalChristina's Video Therapy Sessions​
Location: Cedar Park
Insurances Accepted:  Aetna (NO AETNA EAP), BCBS,  Beacon Options, Cigna (NO CIGNA EAP), Multiplan/PHCS, Tricare, Humana, Sendero,  United Health Care (UMR, Oscar, Optum, Allsavers)NO Optum EAP
Accepting New Clients:  NO    (video and in person)

Expertise: Kids (12 yr and up), Adults and Couples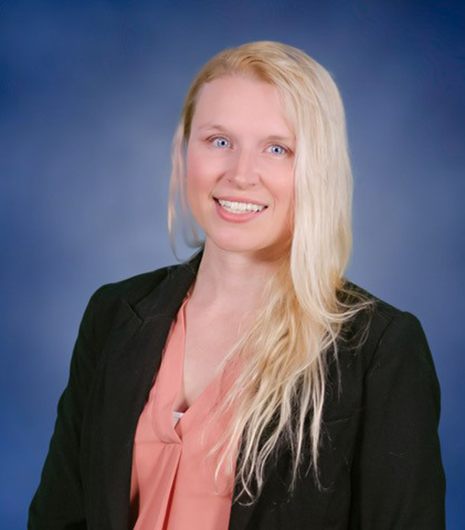 Amber Clemens, LMFT
Amber's Availability / New Client Registration Read more about AmberAmber's Patient Portal
Video Sessions are through a zoom invite that you will receive from your therapist.

Location: South Round Rock
Evaluations Offered: Drug and alcohol evaluations, substance abuse
Insurances Accepted:  Aetna (NO AETNA EAP), Blue Cross Blue Shield, Cigna (NO CIGNA EAP) Beacon,Humana, Multiplan/PHCS, Sendero, Tricare, United Health Care (UMR, Oscar, Optum, Allsavers)NO Optum EAP
Accepting New Clients: NO (Video and in person)  Daytime availability only

Expertise: Kids (14 yrs and older), Adults and Couples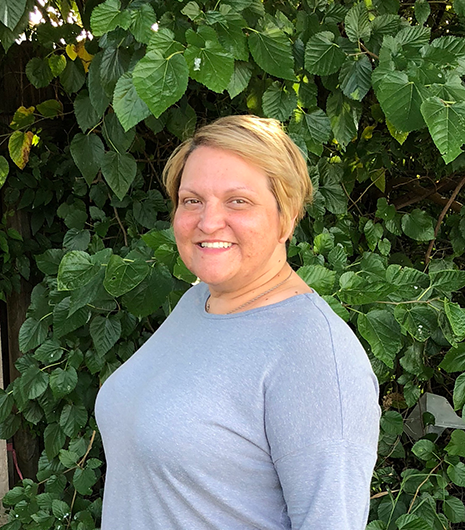 Danielle Linders, NCC, LPC, LCDC
Danielle's Availability / New Client RegistrationRead more about DanielleDanielle's Patient PortalDanielles Video Therapy Sessions​
Location: North Round Rock
Insurances Accepted: Aetna (NO AETNA EAP), Beacon Options, Blue Cross Blue Shield, Cigna (NO CIGNA EAP), Humana, Multiplan/PHCS, Sendero, Tricare,   United Health Care (UMR, Oscar, Optum, Allsavers) NO Optum EAP, 

Accepting New Clients:  No

Expertise: Adults and Couples