WHAT IS TRAUMA?
Trauma is a psychological or emotional response to any distressing or life-threatening event. This can refer to a wide range of life events. Some examples of life events that may cause trauma are a life-altering accident, illness or injury, losing a loved one, or divorce.
Because our experiences are subjective and there is such a wide variety of the types of trauma that one can experience, psychologists use the word "trauma" as more of a blanket to term.
TRAUMA SYMPTOMS
Shock and denial are typical reactions at the time of a traumatic event. However a trauma survivor may experience other symptoms long term. Some of these symptoms are:
Anger
Persistent feelings of sadness and despair
Flashbacks
Feelings of isolation and hopelessness
Physical symptoms, such as nausea and headaches
Survivor's Guilt
In many cases, trauma survivors can develop Post Traumatic Stress Disorder, or PTSD. Those with PTSD have persistent thoughts and memories about their traumatic experience and lasting severe trauma symptoms.
TREATMENT FOR TRAUMA
Because everyone's experience of trauma is different, every trauma treatment is unique and tailored to the trauma survivor. The following therapies are effective in treating trauma:
Cognitive Behavioral Therapy
Exposure Therapy
Talk Therapy
Mindfulness
EDMR
These modalities can be used in conjunction with each other to treat both the conscious and unconscious mind.
WHY SEEK HELP?
It is important to know that you are not alone and it is possible to heal from psychological and emotional trauma. Working with a counselor who specializes in trauma can help you cope with your trauma in a healthy way and help you learn to feel safe again.
Trauma Therapists at Gibson Counseling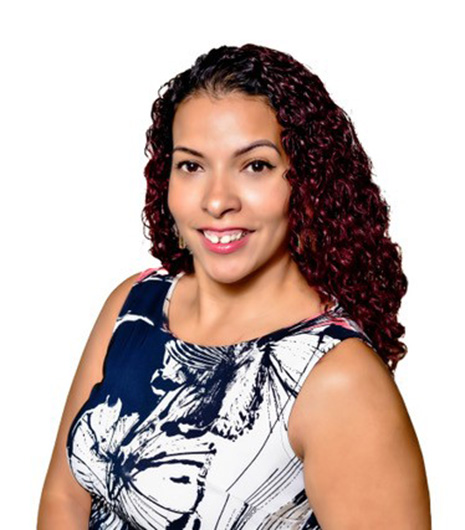 Eleny Guerrero Pena, LPC, LCDC
Eleny's Patient Portal / New Client RegistrationRead more about Eleny
Location: In person Cedar Park and Video Therapy for residents in Texas
Insurances Accepted:    Aetna, Blue Cross Blue Shield, Cigna/Evernorth (NO CIGNA EAP), Humana, Sendero, United Health Care (UMR, Oscar, Optum, Allsavers),  Multiplan/PHCS, Self pay $150

Accepting New Clients:  No (no children)

 Video and In person : Daytime hours only at this time ( 9am-1pm)

Expertise:  Adults , Couples
Military Veterans and/or  family
BIPOC communities (Black, Indigenous and People of Color)

Sexual Assault
Self Esteem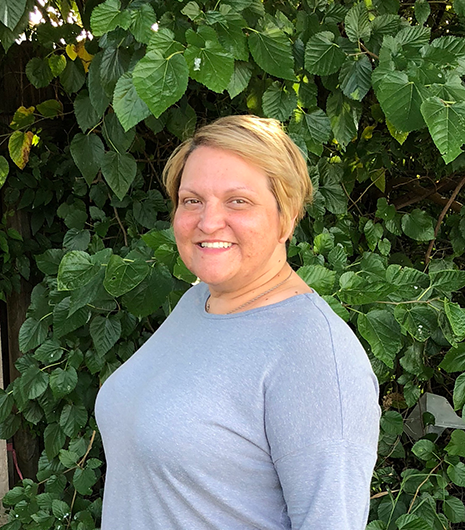 Danielle Linders, LPC, LCDC
Danielle's Patient Portal / New Client RegistrationRead more about Danielle
Location: In person South Round Rock and Video Therapy for residents in Texas
Insurances Accepted: Aetna (NO AETNA EAP), Blue Cross Blue Shield, Cigna/Evernorth (NO CIGNA EAP), Humana, Multiplan/PHCS, Sendero, United Health Care (UMR, Oscar, Optum, Allsavers)  , Triwest-VA, Self pay $150 

Accepting New Clients:  NO

Expertise: Adults -Individuals only
Amy Venn, LCSW-S
Amy's Patient Portal / New Client Registration Read more about Amy
Location: Video Only for Texas
Insurances Accepted:  Aetna, Blue Cross Blue Shield, Cigna/Evernorth, Humana, United Health Care (UMR, Oscar, Optum, Allsavers), Multiplan/PHCS, Sendero, Triwest, Self pay $110

Accepting New Clients:   NO   (Video only)
Expertise: Adults and Children (12 and up), No Couples
Adults with intellectual and developmental disabilities
Parents of kids/adults with intellectual and developmental disabilities
Autism
Grief/Loss
Chronic illness