Gibson Counseling Insurance/Fees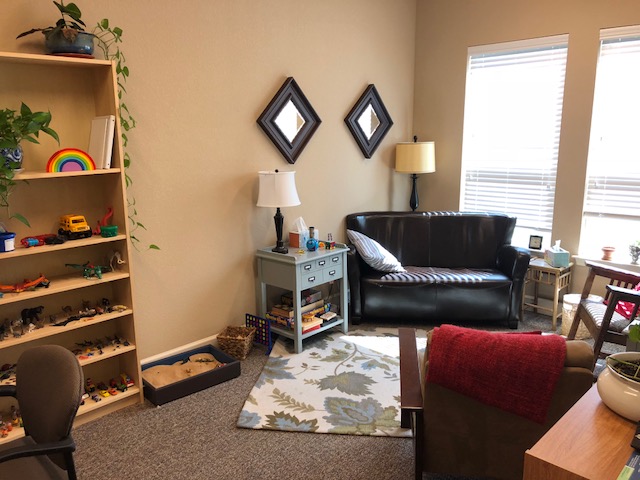 Insurances Accepted
Blue Cross Blue Shield, Aetna/Aetna EAP, Tricare, Humana, Multiplan/PHCS, Triwest, Beacon.
Note: Some therapists do not accept all these insurances, but will be soon. Please call us to find out what insurance your therapist accepts.
Self pay rates
50 min $90
25 min $45
This fee is the same for couples or individuals.
Video Counseling
We offer secure video counseling after you have met in person for your initial appointment with your counselor. This is billed at the self pay rate unless your insurance covers the cost. We use a HIPPA compliant service. Once insurance is verified and credit card is received the client can login for their appointment and speak directly to one of our counselors securely from their home. Please contact us for more information if you are interested.
We accept HSA and FLEX spending accounts
Credit Card on File
We want to support our therapists by respecting their time. We require all clients to keep a credit card on file and charge a $60 no show or late cancellation fee (less than 24 hours).