Gibson Counseling Insurance/Fees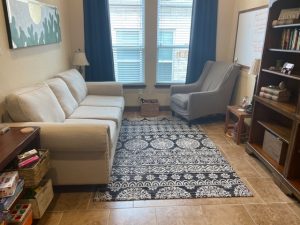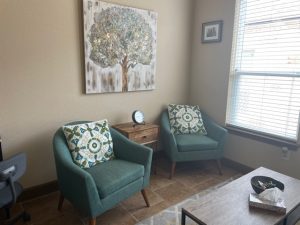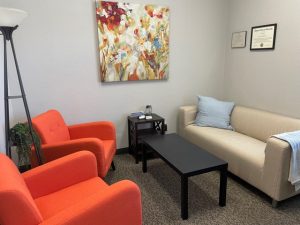 Insurances Accepted
Aetna (NO AETNA EAP), Blue Cross Blue Shield,  Cigna (NO CIGNA EAP), Beacon,  Humana, Multiplan/PHCS, Tricare,  United Health Care (Optum, golden rule, UMR, Oscar, Allsavers), Sendero
Note: Some therapists do not accept all these insurances, but will be soon. Please look at their profile to determine what insurances they accept.
Self pay rates
Some therapists have a different self pay rate.  Those self pay rates will be listed on their profile under new client/patient portal
50 min $150
20 min $75
This fee is the same for couples or individuals.
These fees are applied for any service rendered that is not covered by a third party payer and includes therapy sessions, phone calls, and consultations. $40.00 NSF check fee may be added to your account for any NSF check returned by your bank.
Court Fees
Clients are discouraged from having a therapist subpoenaed.  It is typically not in the child's best interest for a therapist to testify in court proceedings, as it will impact the client/therapist relationship based on standard of care. None of our therapists specialize in court appearances, however they can provide summary documentation or consult with the guardian ad litem.  You are responsible for all court related fees, however it does not mean that testimony will be solely in your favor as only facts and professional opinions can be given.  If a therapist is subpoenaed for the client (regardless of who the subpoena came from), the following fees apply to the client: the client is responsible for a minimum fee of $2000 per day of subpoena.  In addition, you may be assessed $250 an hour beyond the minimum, which may include, but is not limited to:  preparation, consultations with lawyers or legal representatives (including but not limited to guardian ad litem, probation officer or social workers), depositions, travel, testimony, presence in court even if testimony is not given, filing documentation and any attorney fees incurred by the therapist.  These fees will be paid 7 business days in advance and court appearances will require a subpoena.  If the court appearance is rescheduled or cancelled and the client provides a minimum of 72 hours advanced notice,  half of the fee ($1000) will be refundable, however the client will still be responsible for any fees accumulated related to preparation for court.
Video Counseling
We offer secure video counseling.  This is billed at the self pay rate unless your insurance covers the cost. We use a HIPPA compliant service. Once insurance is verified and credit card is received the client can login for their appointment and speak directly to one of our counselors securely from their home. Please contact us for more information if you are interested.
We accept HSA and FLEX spending accounts
Credit Card on File
We want to support our therapists by respecting their time. We require all clients to keep a credit card on file and charge a $60 no show or late cancellation fee (less than 24 hours).