WHAT IS MINDFULNESS?
Mindfulness is the practice of being fully present. At first, this concept seems straightforward and simple, however often we let our thoughts become preoccupied with the past or the future and those preoccupations can lead to anxiety. Mindfulness centers around the idea that we need to learn to fully experience our present actions, thoughts, and emotions free of self-judgement and on purpose. Through meditation and other training, we master the ability to live in the moment.
HISTORY OF MINDFULNESS
The practice of mindfulness dates back centuries as it was originally conceived and integrated in the Buddhist practice of meditation. The late 1970s introduction of mindfulness into United States for clinical use is credited to Jon Kabat-Zinn, a professor at the University of Massachusetts Medical School. Since then mindfulness has become widely studied, grown to be a popular practice among counselors, and has been established as a highly effective therapeutic practice.
MINDFULNESS SESSIONS
Mindfulness can be practiced by any person at any moment. Through meditation and practice, an individual will cultivate the ability to be present. This can come in the form of guided meditation with a counselor or at home practice. A few of the ways that mindfulness can be practiced are:
Seated Meditation
Walking Meditation
Standing Meditation
Moving Meditation
Breathing Exercises
Yoga or Sports
BENEFITS OF MINDFULNESS
Because of the growing interest in mindfulness as a therapeutic practice, many studies have been done to prove its efficacy. A recent Harvard study observed that mindfulness meditation leads the brain's hippocampus to create new grey matter – which is important for memory, the ability to learn, and processing emotions.
Mindfulness is a proven coping technique and can play a large role in improving an individual's quality of life. While some of us are hardwired to avoid emotions and negativity, mindfulness teaches us how to fully experience and be aware of our self in a non-judgemental way.
POSSIBLE DRAWBACKS OF MINDFULNESS
Mindfulness is a journey and it is not a problem solving technique. Like with any difficult technique, it takes hard work, practice, and personal effort. In some cases, it can increase frustration if an individual is not able to let go of their self-judgement. The key to mindfulness is to understand that even the best meditators spent many years cultivating the ability to be present and that no one can be perfect 100% of the time.
MINDFULNESS COUNSELORS AT GIBSON COUNSELING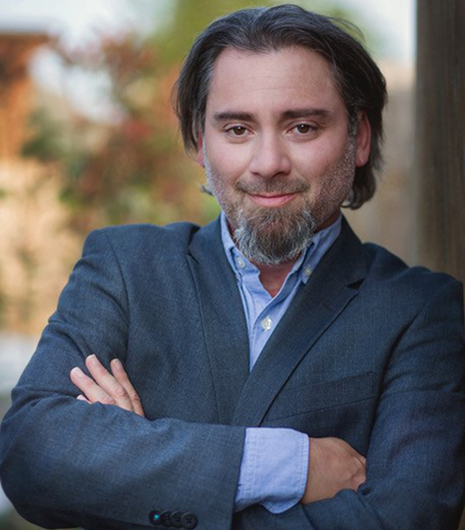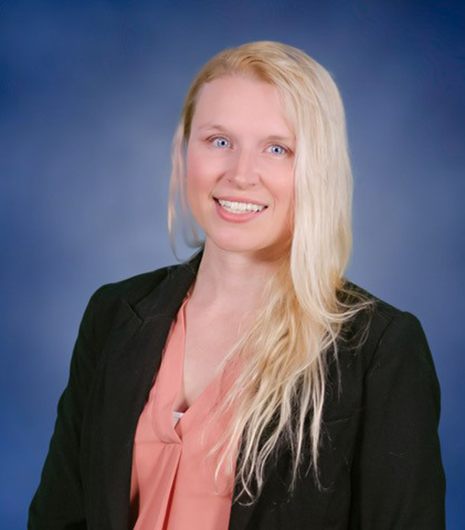 Amber Clemens, LMFT
Amber's Availability / New Client Registration Read more about AmberAmber's Patient Portal
Video Sessions are through a zoom invite that you will receive from your therapist.

Location: South Round Rock
Evaluations Offered: Drug and alcohol evaluations, substance abuse
Insurances Accepted:  Aetna (NO AETNA EAP), Blue Cross Blue Shield, Beacon,Humana, Multiplan/PHCS, Sendero, Tricare, United Health Care (Optum/Optum EAP, UMR, Oscar, Allsavers)
Accepting New Clients: NO (Video only through Zoom invite)   Daytime availability only

Expertise: Kids (14 yrs and older), Adults and Couples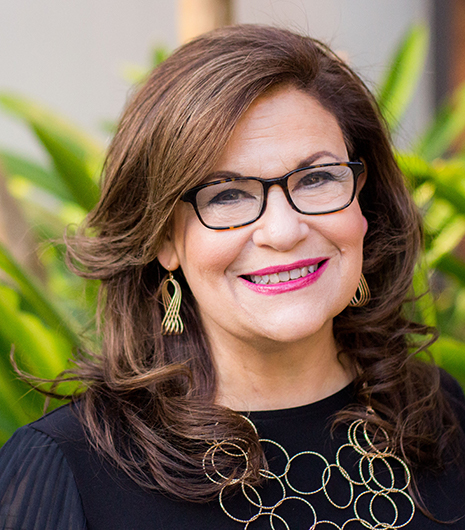 Dayle Malen, LCSW, M.Ed.
​Dayle's Availability / New Clients Registration Read more about DayleDayle's Patient PortalDayle's Video Therapy Sessions​​
Location: South Round Rock
Insurances Accepted: Aetna (NO AETNA EAP), Beacon Options, Blue Cross Blue Shield, Humana, Multiplan/PHCS, Sendero, Tricare, , United Health Care(Optum/Optum EAP, UMR, Oscar, Allsavers)
Accepting New Clients:  NO  (No Substance abuse or history of addiction/excessive use. No Eating Disorders) VIDEO THERAPY ONLY AT THIS TIME

Expertise: Adults and couples
ADULTS ONLY-ADHD
EFT
Trauma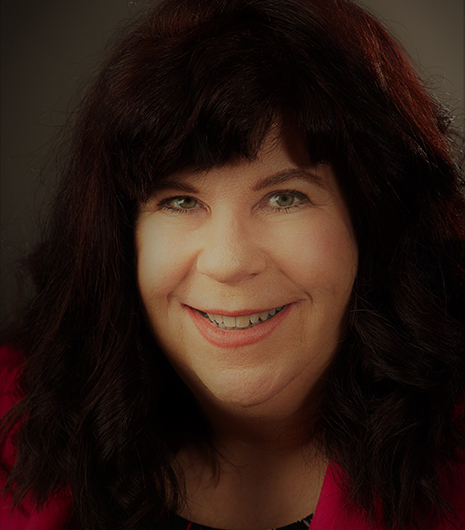 Sheryl Stiffler, LMFT
Sheryl's Availability / New Client RegsitrationRead more about SherylSheryl's Patient PortalSheryls Video Therapy Sessions​
Location: Cedar Park
Insurances Accepted:  Aetna (NO AETNA EAP), BCBS, Beacon, Humana, Multiplan/PHCS, Sendero, Tricare,   United Health Care (Optum/Optum EAP, UMR, Oscar, Allsavers)
Accepting New Clients:   NO  (video and in person)​
Expertise: Kids (6 yr and up), Adults and Couples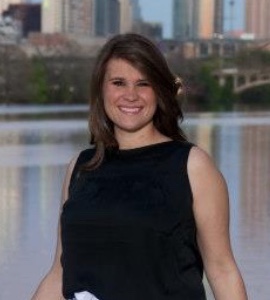 Whitney Woodby, LPC
Whitney's Availability / New Client RegsitrationRead more about WhitneyWhitney's Patient Portal
Location: North Round Rock
Insurances Accepted: Aetna (NO AETNA EAP), Beacon Options, Blue Cross Blue Shield, Humana, Multiplan/PHCS,  Sendero, Tricare,   United Health Care (Optum/Optum EAP, UMR, Oscar, Allsavers)

Accepting New Clients:  NO   (video and in person)

Expertise: Kids (13 yrs and older), Adults and Couples