WHAT IS SOLUTION FOCUSED THERAPY?
Whereas traditional therapy practices focus on past traumas and experiences, Solution Focused Therapy (SFT) is goal directed and centers around exploring your current hopes for the future. Also known as Solution Focused Brief Therapy, this method takes root in the idea that you know what is best for yourself. With the right coaching, you can create solutions to your problems and plan for a better future.
HISTORY OF SOLUTION FOCUSED THERAPY
SFT was developed in the late 1970s by Steve de Shazer, Insoo Kim Berg, and their colleagues. These practitioners studied the amount of time, money, and resources that were invested in traditional therapy methods and realized that for a lot of clients these methods were inefficient. Because the focus of these methods is past traumas, often the original problems that caused clients to seek therapy continued. This team created SFT in order to alleviate the amount of time people spend in therapy while creating realistic and lasting solutions.
SOLUTION FOCUSED THERAPY SESSIONS
As the name suggests, Solution Focused Therapy is very goal oriented. In SFT, counselors ask specific types of questions to help clients recognize their own virtues and strengths. During therapy, clients learn to recognize their strengths and apply that towards finding solutions and making positive changes as quickly as possible. Three types of questions that Solution Focused Therapists ask are:
Coping Questions – These questions aim to demonstrate to clients their own strengths when it comes to resiliency. Through coping questions, clients come to realize the ways in which clients are already capable of overcoming challenges in their own lives.
Miracle Questions – A Solution Focused practitioner might use these questions to help a client explain how their lives would look without the current problem they are facing. Through these questions, individuals identify small steps they can take towards solutions.
Scaling Questions – These kinds of questions are used so that a practitioner can better understand how hopeful, motivated, and confident an individual is. Scaling questions are used when clients have trouble verbalizing or may not understand the challenges they are currently facing.
BENEFITS OF SOLUTION FOCUSED THERAPY
Solution Focused Therapy is used in conjunction with other types of therapies and has been widely successful in individual therapy, as well as family therapy and couples counseling. SFT also has a proven positive effect with young individuals who are experiencing behavioral or school-related concerns.
A benefit of Solution Focused Therapy is that it is entirely focused on providing you with the tools to fix your problems efficiently and to give you the best return on your investment. This method is a really great option for clients focused on the present or future.
POSSIBLE DRAWBACKS OF SOLUTION FOCUSED THERAPY
Due to the quick and solution-oriented nature of this method, SFT may not be the best option for clients who are experiencing severe mental health concerns or clients who need to overcome past traumas. Clients wishing to explore the underlying causes to maladaptive behaviors may find therapy options that address those concerns more helpful.
SOLUTION FOCUSED THERAPISTS AT GIBSON COUNSELING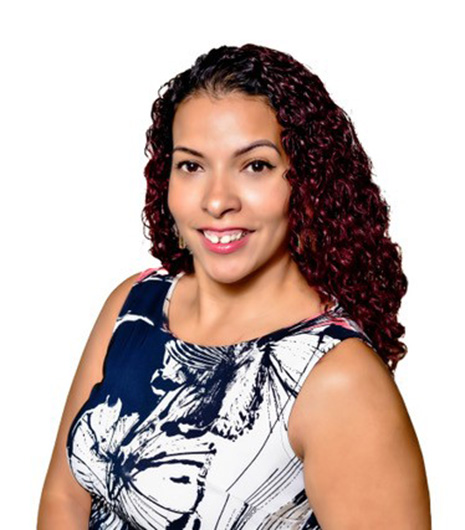 Eleny Guerrero Pena, LPC, LCDC
Eleny's Patient Portal / New Client RegistrationRead more about Eleny
Location: In person Cedar Park and Video Therapy for residents in Texas
Insurances Accepted:    Aetna, Blue Cross Blue Shield, Cigna/Evernorth (NO CIGNA EAP), Humana, Sendero, United Health Care (UMR, Oscar, Optum, Allsavers),  Multiplan/PHCS, Self pay $150

Accepting New Clients:  No (no children)

 Video and In person : Daytime hours only at this time ( 9am-1pm)

Expertise:  Adults , Couples
Military Veterans and/or  family
BIPOC communities (Black, Indigenous and People of Color)

Sexual Assault
Self Esteem
Amy Venn, LCSW-S
Amy's Patient Portal / New Client Registration Read more about Amy
Location: Video Only for Texas
Insurances Accepted:  Aetna, Blue Cross Blue Shield, Cigna/Evernorth, Humana, United Health Care (UMR, Oscar, Optum, Allsavers), Multiplan/PHCS, Sendero, Triwest, Self pay $110

Accepting New Clients:   NO   (Video only)
Expertise: Adults and Children (12 and up), No Couples
Adults with intellectual and developmental disabilities
Parents of kids/adults with intellectual and developmental disabilities
Autism
Grief/Loss
Chronic illness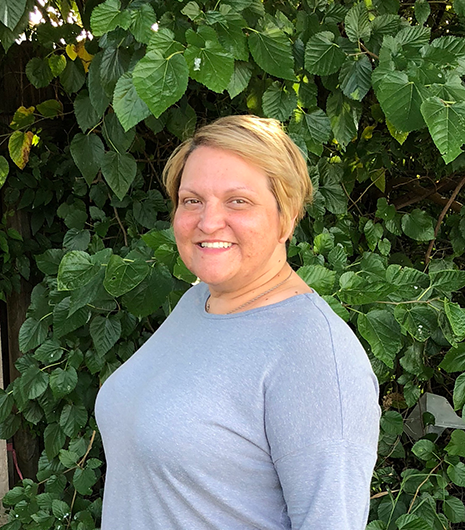 Danielle Linders, LPC, LCDC
Danielle's Patient Portal / New Client RegistrationRead more about Danielle
Location: In person South Round Rock and Video Therapy for residents in Texas
Insurances Accepted: Aetna (NO AETNA EAP), Blue Cross Blue Shield, Cigna/Evernorth (NO CIGNA EAP), Humana, Multiplan/PHCS, Sendero, United Health Care (UMR, Oscar, Optum, Allsavers)  , Triwest-VA, Self pay $150 

Accepting New Clients:  NO

Expertise: Adults -Individuals only