Counselor Biographies South Round Rock
 NOTE: You may check availability before registration or register as a new client by clicking the registration button below.  If a therapist is NOT accepting new clients you will not be able to register as a new client. You can contact us to be placed on a waitlist or choose another counselor.   Please wait 24-48 hours after you register for us to check your insurance benefits and to call you to schedule your first appointment.  New clients cannot schedule their first appointment online.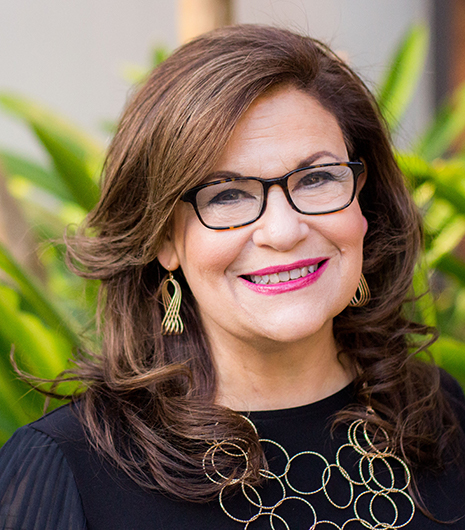 Insurances Accepted: Aetna, Beacon Options, Blue Cross Blue Shield, Humana, Multiplan/PHCS, Sendero, Tricare, United Health Care(Optum/Optum EAP, UMR, Oscar, Allsavers)
Accepting New Clients: NO –ADULTS ONLY-(Does not accept clients with addiction, eating disorders or substance abuse)
Dayle's goal is to provide a therapeutic environment that is both personal and warm. She is known to be validating and uplifting while addressing the most troublesome of issues. She assists her clients in finding their strengths in the most vulnerable of times and understands the value of acceptance. Dayle is known for her laughter and light-heartedness, yet genuine personality while always maintain her professionalism.
Her specialties include Anger Behavior Management, Anxiety, ADHD, Depression, LGBTQ issues, grief and life transitions. As a Certified Clinical Trauma Professional and an Emotional Freedom Techniques (EFT) Master Practitioner, she has assisted many who have dealt with the traumas of the recent floods, child abuse, family of origin issues, domestic violence and PTSD. Dayle does not specialize in substance abuse or dependency.
Dayle has over almost 25 years of clinical experience after having taught for 10 years as an elementary, middle and collegiate educator. She graduated from Louisiana State University with Bachelor and Master of Education degrees as well as a Master of Social Work degree. She is licensed in Texas and Louisiana. She has been a guest speaker for local, state and international organizations on topics such as ADHD, Anger Behavior Management and Learning Disabilities. Her workshops and seminars are well received and followed by many. In addition, Dayle has been a columnist for Child and Parent's Magazines.
For more information on Dayle and her seminars see her website at https://www.redesigninglives.com
Alyssandra Livingston-Shelburne, LPC, RPT

Insurances Accepted:  Aetna, Beacon, Tricare, Blue Cross Blue Shield, Beacon, Humana, Multiplan/PHCS, Sendero, United Health Care(Optum/Optum EAP, UMR, Oscar, Allsavers)
Accepting New Clients: YES 
Aly has had extensive experience working with at-risk youth and those who have suffered from trauma in their early lives. She specializes in play therapy and is a Registered Play Therapist through the Association of Play Therapy. Furthermore, she is a Trust-Based Relational Intervention practitioner, an evidence-based treatment modality which focuses on the power of the relationship to help youth heal and grow.
As a therapist, Aly strives to build a therapeutic egalitarian relationship where she works with her clients in order to help resolve the issues one could be struggling with. Additionally, she is solution-focused and utilizes expressive modalities including sandtray and art therapy as well as mindfulness and empowerment strategies to help one positively grow and progress in their life.
Aly works with the following treatment issues as well: life adjustment, depression, child and adolescent counseling (kids 5 and up), anxiety, anger, trauma, LGBTQIA, family conflict, stress, as well as peer and family relationships.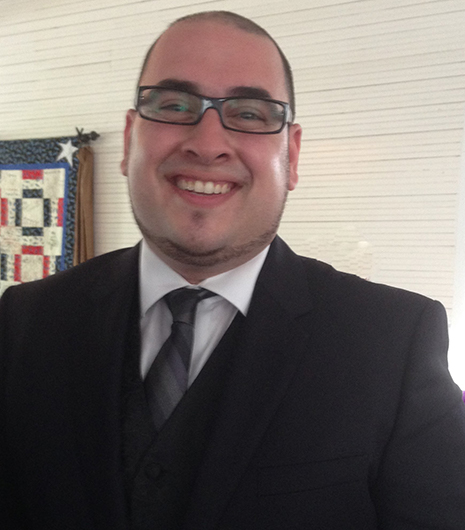 Insurances Accepted: Aetna, Beacon Options, Blue Cross Blue Shield, Humana, Multiplan/PHCS, Sendero, Tricare, United Health Care (Optum/Optum EAP, UMR, Oscar, Allsavers)

Accepting New Clients: NO
Mario specializes in empowering clients to build up their self esteem and learn new ways to look at their lives through a mentally healthy lens. He also excels in building healthy relationships, remaining authentic, and providing a safe environment to learn to maintain a healthy way of living.
Mario specializes in the following: Self esteem, LGBT issues, anger management, couples counseling, adults, family counseling, divorce issues, depression, and experiential counseling.
Mario J. Gonzalez, LPC graduated with a Masters degree in Family in Community Counseling from Argosy University – Dallas and a Bachelors Degree from University of Houston in Psychology. He is a Licensed Professional Counselor in the state of Texas with over 5 years of experience. He provides individual, couples and family counseling to adults and has a background in community counseling and a mental behavioral hospital setting.