What is anger?
Anger is not good or bad. It is our behavior or response to anger that can cause difficulty. Anger can help us identify that something is wrong and also lead us to action. It is when anger becomes uncontrollable or affects our relationships, jobs or health that it can become a problem.
Treatment Approach for anger
We work with the client to identify the triggers that cause the anger, work though behaviors and other emotions and create positive coping skills, providing a release from this difficult emotion. We use several modalities such as Cognitive Behavioral Therapy (CBT), mindfulness, Solution Focused Brief Therapy (SFBT), Dialectical Behavioral Therapy (DBT), relaxation techniques and more improving communication skills, problem solving, self-care and creating boundaries with difficult situations or people.
Benefits of Anger Management
I. Improved relationships
II. Improved communication
III. Ability to manage emotions and create positive behaviors
Anger Therapists at Gibson Counseling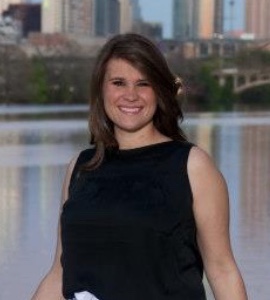 Whitney Woodby, LPC
Whitney's Availability / New Client RegsitrationRead more about WhitneyWhitney's Patient Portal
Location: North Round Rock
Insurances Accepted: Aetna, Beacon Options, Blue Cross Blue Shield, Humana, Multiplan/PHCS,  Sendero, Tricare, United Health Care (Optum/Optum EAP, UMR, Oscar, Allsavers)

Accepting New Clients: NO
Expertise: Kids (13 yrs and older), Adults and Couples
ADHD
Addiction
Anger
Anxiety
CBT
Child and adolescent counseling
Christian Counseling
Depression
Life adjustment
LGBTQIA
Solution Focused Therapy
Mindfulness
Marriage Counseling
Trauma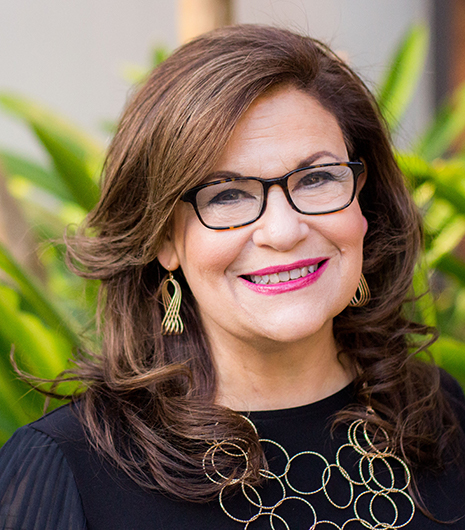 Dayle Malen, LCSW, M.Ed.
Dayle's Availability / New Clients Registration Read more about DayleDayle's Patient Portal
Location: South Round Rock
Insurances Accepted: Aetna, Beacon Options, Blue Cross Blue Shield, Humana, Multiplan/PHCS, Sendero, Tricare, United Health Care(Optum/Optum EAP, UMR, Oscar, Allsavers)
Accepting New Clients: NO
Expertise: Adults and couples

ADULTS ONLY-ADHD
Anger
Anxiety
CBT
Depression
LGBTQIA
Life adjustment
Marriage Counseling
Mindfulness
Solution Focused Therapy
Trauma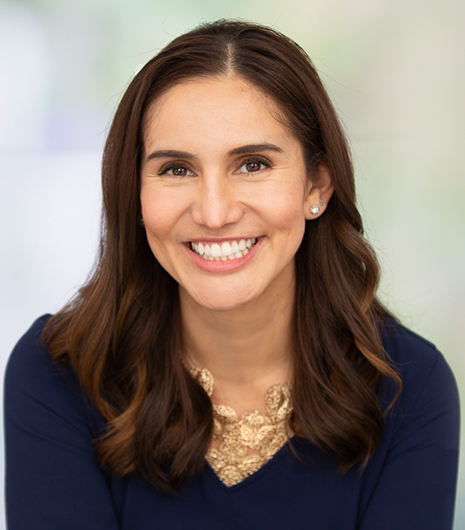 Paulina Pina, LPC
Paulina's Availability / New Client Regsitration Read more about PaulinaPaulina's Patient Portal
Location: North Round Rock
Insurances Accepted: Aetna, Beacon Options, Blue Cross Blue Shield, Humana, Multiplan/PHCS, Sendero, Tricare, United Health Care (Optum/Optum EAP, UMR, Oscar, Allsavers)
Accepting New Clients: NO
Expertise:Kids (8 yrs and older), Adults and Couples
Addiction
Anger
Anxiety
CBT
Child and adolescent counseling
Depression
LGBTQIA
Life adjustment
Mindfulness
Solution Focused Therapy
Trauma