What is life adjustment?
Life is full of adjustments, sometimes hourly sometimes daily, and certainly seasonally. Life adjustments range from employment change / loss, relocation, divorce, child custody, blending families, health challenges and many others. These changes often cause what is referred to generically as "STRESS." Life adjustments can morph into anxiety, depression, anger and even trauma. A skilled counselor can help one navigate these adjustments and find ways to maintain control of the associated emotions and actions. Life Adjustments shouldn't derail a person from fulfilling their duties and certainly should not prevent one from fulfilling their dreams or purpose in life. Change is inevitable; how one deals with that change can oftentimes be positively productive with counseling.
Grief and loss is an individual experience. No person experiences loss in the same way, which leads to a lot of confusion. Grief can also bring up past losses, which can increase the emotion and amplifies the current experience. When grief seems to overtake other areas of your life, increases for no apparent reason or just lingers too long; it is likely to be preventing one from functioning to there fullest. Grief should ideally be incorporated into the forward flowing motion of our life. We help our clients identify what loss they are experiencing, what losses they have experienced and help them walk through the process of grief on their own terms.
Treatment Approach for life stressors
Due to the individual nature of the presenting life issue treatment can vary. Your therapist will work with you to discuss what you are going through and help you develop coping skills, express your emotions and talk through what is happening. They also pull from several modes of therapy such as Cognitive Behavioral Therapy (CBT), mindfulness, Solution Focused Brief Therapy (SFBT), Dialectical Behavioral Therapy (DBT), relaxation techniques and more. Most of all they will offer support you through a difficult time.
Benefits of therapy for life adjustment
Ability to manage and understand emotions
Support
Develop positive coping skills
Gain outside perspective
Written by Kyle Dickerson, LMFT
I enjoy working with men in counseling. I think many masculine traits can have positive and beneficial effects within the family and community. I believe counseling can help men strike a balance between being authentic and being considerate of their surroundings. I hope that as the stigma of counseling begins to fade, more men will choose the path toward self-betterment.
Life adjustment Therapists at Gibson Counseling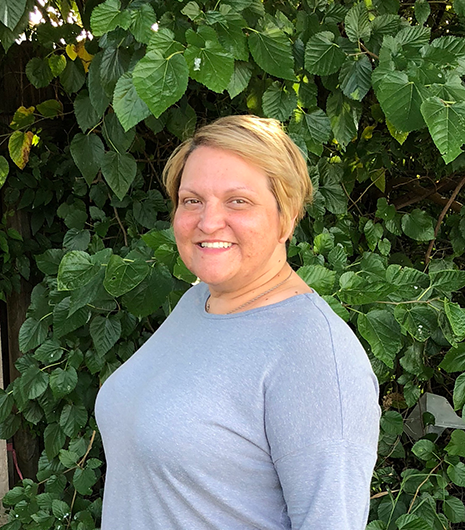 Danielle Linders, LPC, LCDC
Danielle's Patient Portal / New Client RegistrationRead more about Danielle
Location: In person South Round Rock and Video Therapy for residents in Texas
Insurances Accepted: Aetna (NO AETNA EAP), Blue Cross Blue Shield, Cigna/Evernorth (NO CIGNA EAP), Humana, Multiplan/PHCS, Sendero, United Health Care (UMR, Oscar, Optum, Allsavers)  , Triwest-VA, Self pay $150 

Accepting New Clients:  NO

Expertise: Adults -Individuals only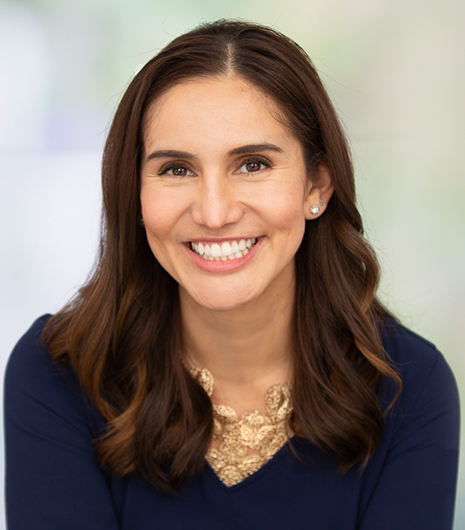 Paulina Pina, LPC
Paulina's Patient Portal / New Client Registration Read more about Paulina
Location: In person South Round Rock and Video Therapy for residents in Texas
Insurances Accepted: Aetna (NO AETNA EAP),  Blue Cross Blue Shield, Cigna/Evernorth (NO CIGNA EAP), Humana, Multiplan/PHCS, Sendero,  United Health Care (UMR, Optum, Oscar, Allsavers), Triwest-VA, Self pay $150 

Accepting New Clients:  NO

Expertise:Kids (8 yrs and older), Adults and Couples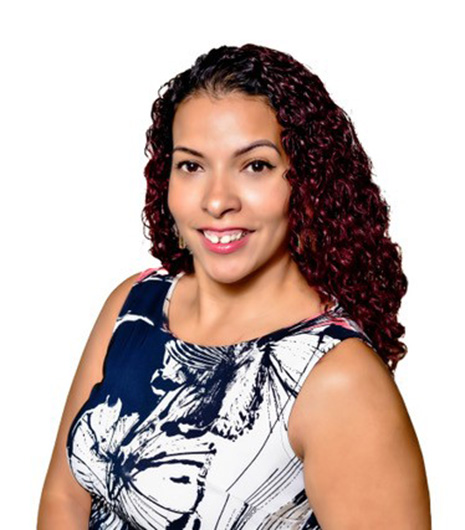 Eleny Guerrero Pena, LPC, LCDC
Eleny's Patient Portal / New Client RegistrationRead more about Eleny
Location: In person Cedar Park and Video Therapy for residents in Texas
Insurances Accepted:    Aetna, Blue Cross Blue Shield, Cigna/Evernorth (NO CIGNA EAP), Humana, Sendero, United Health Care (UMR, Oscar, Optum, Allsavers),  Multiplan/PHCS, Self pay $150

Accepting New Clients:  No (no children)

 Video and In person : Daytime hours only at this time ( 9am-1pm)

Expertise:  Adults , Couples
Military Veterans and/or  family
BIPOC communities (Black, Indigenous and People of Color)

Sexual Assault
Self Esteem