Please select your counselor to access your patient portal
New clients  can register online  for either Cedar Park or Round Rock by clicking on a counselors patient portal button.  It will take 24-48 business hours for our administrative staff, Tracey or Jennifer, to reach out to you once you have registered. Existing clients can also see availability, set/reschedule appointments (after your first appointment), make payments, see your statements and securely message your therapist.
NOTE: If you have already made an appointment your patient portal has  been set up. You will receive a card at your first appointment with login/password OR please call us for login and password.
Patient Portal-South Round Rock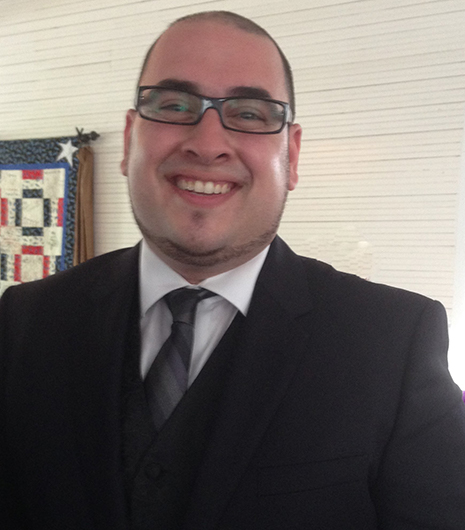 Mario J. Gonzalez, LPC
Mario's Patient Portal
Read more about Mario
Location: South Round Rock
Expertise:
Addiction
ADHD
Anger
Anxiety
CBT
Depression
LGBTQIA
Life adjustment
Marriage Counseling
Mindfulness
Solution Focused Therapy
Trauma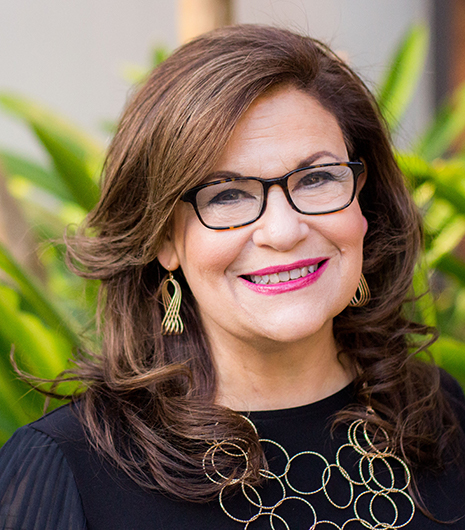 Dayle Malen, LCSW
Dayle's Patient Portal
Read more about Dayle
Location: South Round Rock
Expertise:
ADHD
Anger
Anxiety
CBT
Child and adolescent counseling
Depression
LGBTQIA
Life adjustment
Marriage Counseling
Mindfulness
Solution Focused Therapy
Trauma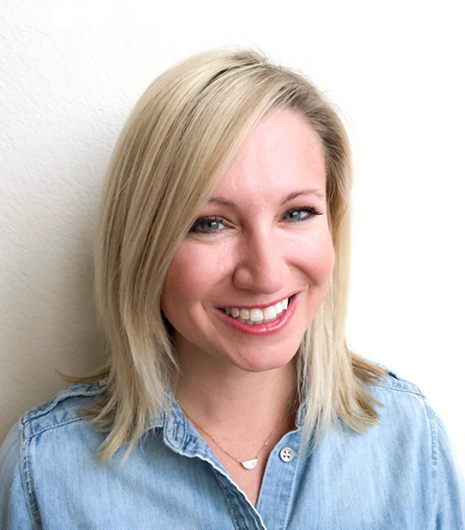 Patient Portal-North Round Rock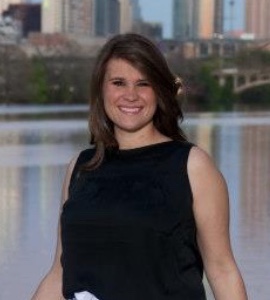 Whitney Woodby, LPC
Whitney's Patient PortalRead more about Whitney Location: North Round Rock
Expertise:
ADHD
Addiction
Anger
Anxiety
CBT
Child and adolescent counseling
Christian Counseling
Depression
Life adjustment
LGBTQIA
Solution Focused Therapy
Mindfulness
Marriage Counseling
Trauma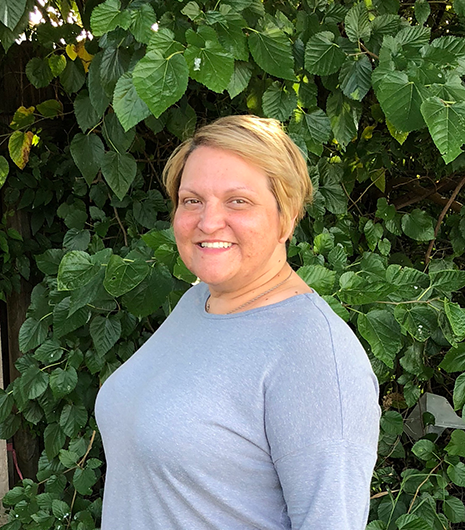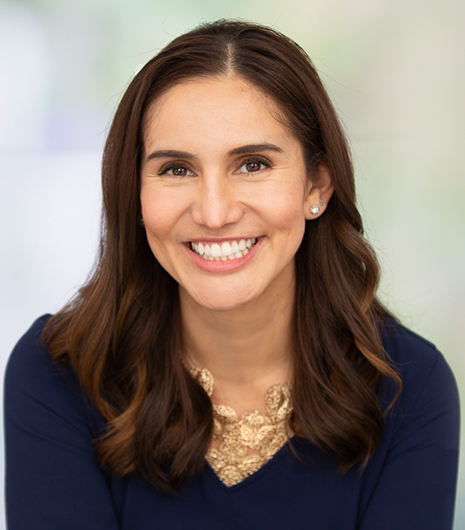 Patient Portal-Cedar Park