NEW CLIENTS: Once you register as a new client online it will take 24-48 business hours for our administrative staff, Tracey or Jennifer, to check insurance benefits and to reach out to you to schedule your first appointment.
AFTER YOUR FIRST APPOINTMENT: You can schedule online, make payments / update card on file, see statement and securely message your therapist.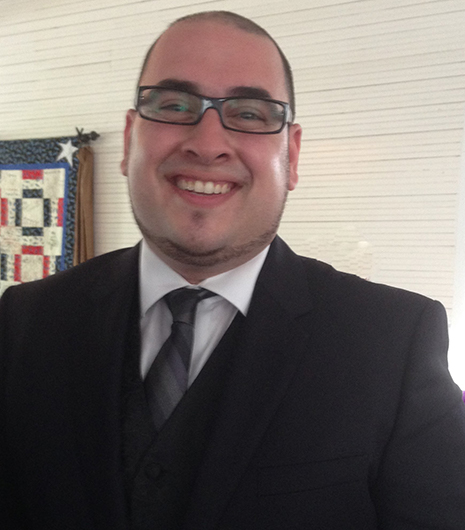 Mario J. Gonzalez, LPC
Mario's Availability / New Client RegistrationRead more about MarioMario's Patient Portal
Location: South Round Rock
Insurances Accepted: Aetna, Beacon Options, Blue Cross Blue Shield, Humana, Multiplan/PHCS, Sendero, Tricare, United Health Care (Optum/Optum EAP, UMR, Oscar, Allsavers)

Accepting New Clients: NO
Expertise: Adults and couples

 
Addiction
ADULTS ONLY-ADHD
Anger
Anxiety
CBT
Depression
LGBTQIA
Life adjustment
Mindfulness
Solution Focused Therapy
Trauma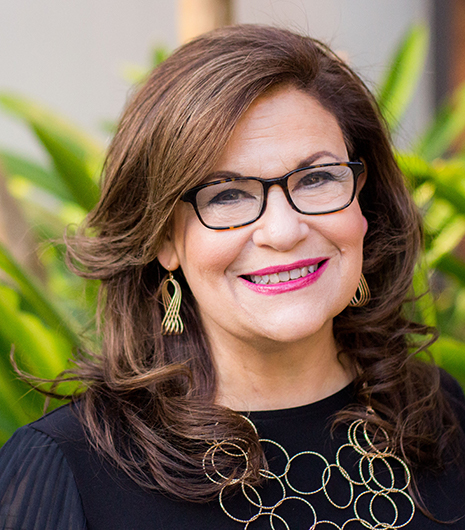 Dayle Malen, LCSW, M.Ed.
Dayle's Availability / New Clients Registration Read more about DayleDayle's Patient Portal
Location: South Round Rock
Insurances Accepted: Aetna, Beacon Options, Blue Cross Blue Shield, Humana, Multiplan/PHCS, Sendero, Tricare, United Health Care(Optum/Optum EAP, UMR, Oscar, Allsavers)
Accepting New Clients: NO
Expertise: Adults and couples

ADULTS ONLY-ADHD
Anger
Anxiety
CBT
Depression
LGBTQIA
Life adjustment
Marriage Counseling
Mindfulness
Solution Focused Therapy
Trauma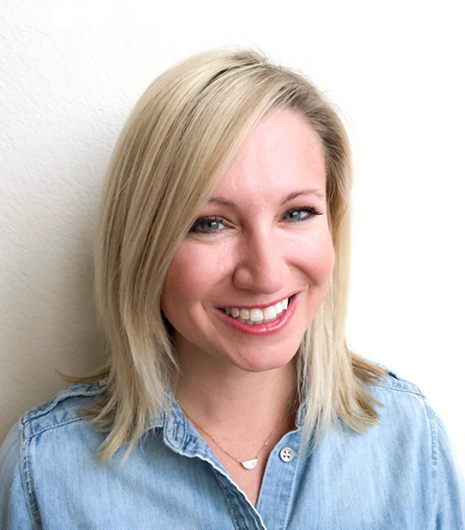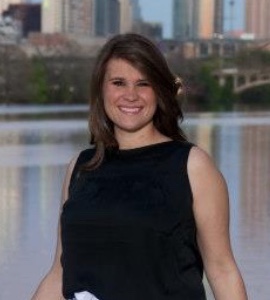 Whitney Woodby, LPC
Whitney's Availability / New Client RegsitrationRead more about WhitneyWhitney's Patient Portal
Location: North Round Rock
Insurances Accepted: Aetna, Beacon Options, Blue Cross Blue Shield, Humana, Multiplan/PHCS,  Sendero, Tricare, United Health Care (Optum/Optum EAP, UMR, Oscar, Allsavers)

Accepting New Clients: NO
Expertise: Kids (13 yrs and older), Adults and Couples
ADHD
Addiction
Anger
Anxiety
CBT
Child and adolescent counseling
Christian Counseling
Depression
Life adjustment
LGBTQIA
Solution Focused Therapy
Mindfulness
Marriage Counseling
Trauma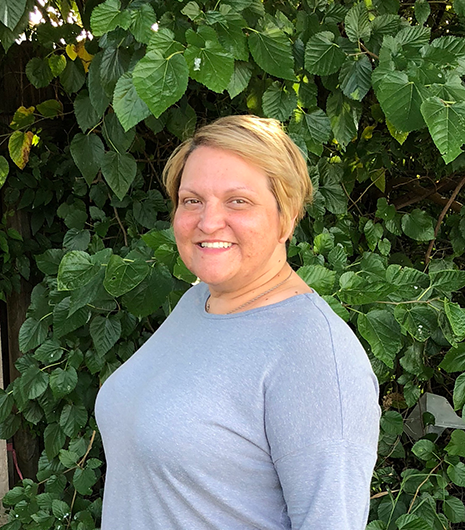 Danielle Linders, NCC, LPC, LCDC
Danielle's Availability / New Client RegistrationRead more about DanielleDanielle's Patient Portal
Location: North Round Rock
Insurances Accepted: Aetna, Beacon Options, Blue Cross Blue Shield, Humana, Multiplan/PHCS, Sendero, Tricare, United Health Care (Optum/Optum EAP, UMR, Oscar, Allsavers)

Accepting New Clients: NO
Expertise: Adults and Couples
Addiction
Anger
Anxiety
CBT
Depression
EMDR
Life adjustment
Marriage Counseling
Solution Focused Therapy
Trauma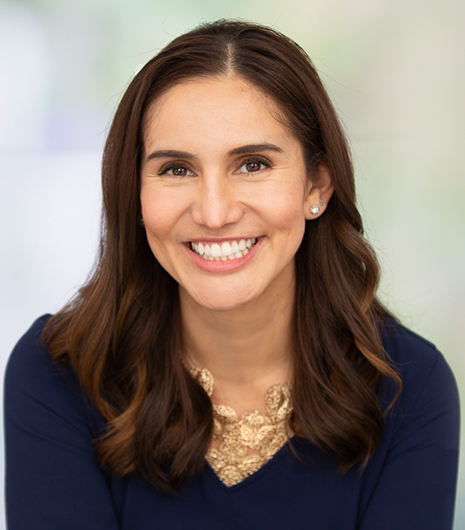 Paulina Pina, LPC
Paulina's Availability / New Client Regsitration Read more about PaulinaPaulina's Patient Portal
Location: North Round Rock
Insurances Accepted: Aetna, Beacon Options, Blue Cross Blue Shield, Humana, Multiplan/PHCS, Sendero, Tricare, United Health Care (Optum/Optum EAP, UMR, Oscar, Allsavers)
Accepting New Clients: NO
Expertise:Kids (8 yrs and older), Adults and Couples
Addiction
Anger
Anxiety
CBT
Child and adolescent counseling
Depression
LGBTQIA
Life adjustment
Mindfulness
Solution Focused Therapy
Trauma
Andrew Lipinski, LPC
Andrew's Availability / New Client Regsitration Read more about Andrew Andrew's Patient Portal
Location: Cedar Park
Insurances Accepted: Aetna, Beacon Options, Blue Cross Blue Shield, Humana, Multiplan/PHCS, Sendero, Tricare, United Health Care(Optum/Optum EAP, UMR, Oscar, Allsavers)
Accepting New Clients: YES
Expertise:Kids (5 yr and up) and Adults (no couples)
ADHD
Anger
Anxiety
CBT
Child and adolescent counseling
Depression
Geriatric/Elderly concerns
LGBTQIA
Life adjustment
Marriage Counseling
Mindfulness
Schizophrenia
Solution Focused Therapy
Trauma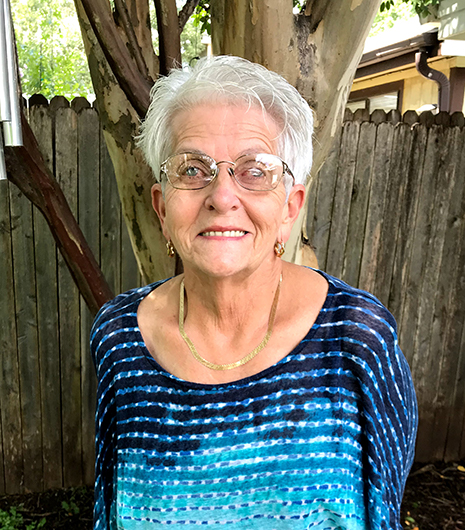 Sally Guerra, LPC
Sally's Availability / New Client Regsitration Read more about SallySally's Patient Portal
Location: Cedar Park
Insurances Accepted: Aetna, Beacon Options, Blue Cross Blue Shield, Humana, Multiplan/PHCS, Sendero, Tricare,  United Health Care (Optum/Optum EAP, UMR, Oscar, Allsavers)
Accepting New Clients: YES
Expertise: Kids (5yr and up), Adults and Couples
Addiction
ADHD
Anger
Anxiety
CBT
Child and adolescent counseling (5 years and older)
Christian Counseling
Depression
Geriatric/Elderly concerns
LGBTQIA
Life adjustment
Marriage Counseling
Mindfulness
Solution Focused Therapy
Trauma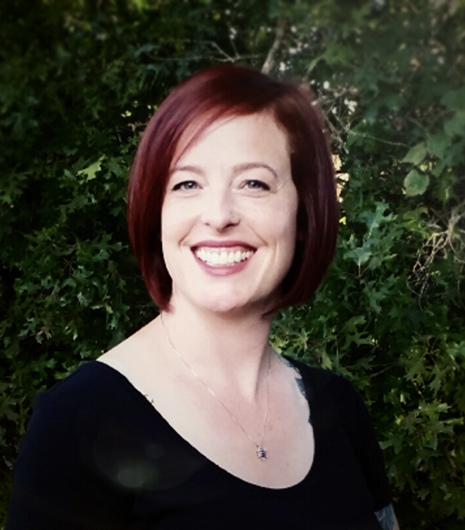 Suzanna Meyer, LPC
Suzanna's Patient Portal
Read more about Suzanna
Location: Cedar Park
Expertise:
ADHD
Anger
Anxiety
CBT
Child and adolescent counseling
Depression
LGBTQIA
Life adjustment
Marriage Counseling
Mindfulness
Solution Focused Therapy
Trauma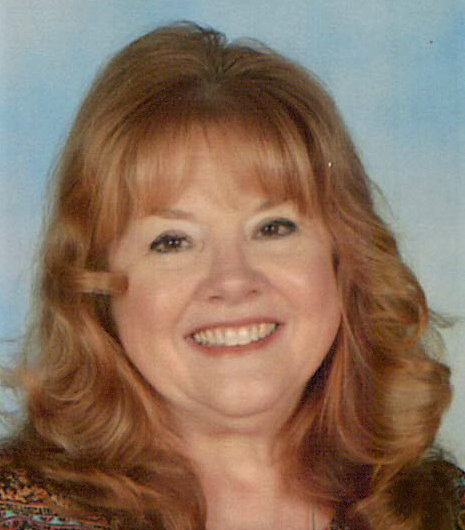 Cynthia Ince, LPC
Cynthia's Patient Portal Read more about Cynthia Location: Cedar Park
Expertise:
ADHD
Anger
Anxiety
CBT
Child and adolescent counseling
Christian Counseling
Depression
LGBTQIA
Life adjustment
Marriage Counseling
Mindfulness
Solution Focused Therapy
Trauma