NEW CLIENTS:
*****WE REQUIRE ALL CLIENTS TO HAVE AN ACTIVE CREDIT CARD ON FILE WHEN WE CALL TO SET UP YOUR APPOINTMENT.  IN ORDER TO VALIDATE AND SECURE THE CARD WE CHARGE A $5 ADMINISTRATION FEE. **********
STEP 1 PICK YOUR THERAPIST:    
VIEW OUR COUNSELORS BELOW AND READ THE BIOGRAPHIES BY CLICKING "READ MORE"
MAKE SURE THE THERAPIST ACCEPTS YOUR INSURANCE AND IS ACCEPTING CLIENTS
STEP 2 REGISTER AS A NEW CLIENT:
CLICK ON THE REGISTRATION BUTTON BELOW THE PICTURE, THEN "REGISTER AS A NEW CLIENT" ON THE NEXT SCREEN.  THIS IS NOW YOUR PATIENT PORTAL, SO SAVE YOUR LOGIN AND PASSWORD.
AFTER ENTERING ALL YOUR INFORMATION GO TO THE DOCUMENTS SECTION AND FILL OUT ALL RELEVANT PAPERWORK. OUR ADMIN TEAM WILL MESSAGE YOU THROUGH THE PORTAL TO SEE WHAT TYPE OF COUNSELING YOU NEED AND ADD ANY ADDITIONAL PAPERWORK NEEDED.
STEP 3 : WAIT 24 – 48  BUSINESS HOURS FOR OUR INTAKE SPECIALISTS TO VERIFY INSURANCE BENEFITS  AND  TO CONTACT YOU TO SET UP YOUR FIRST APPOINTMENT. WHEN WE CALL WE WILL ANSWER ANY ADDITIONAL QUESTIONS YOU MIGHT HAVE. YOU MAY ALSO RESPOND TO OUR MESSAGES THROUGH YOUR PORTAL TO ASK ANY QUESTIONS.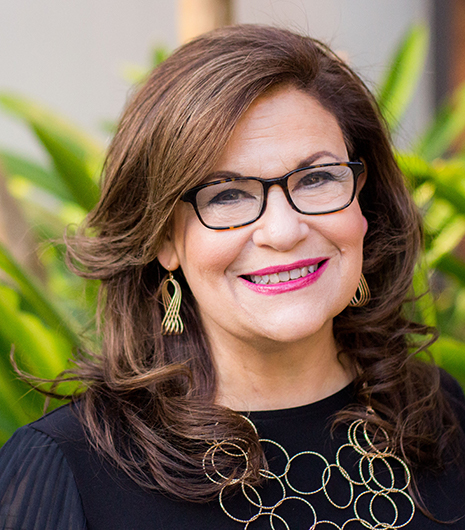 Dayle Malen, LCSW, M.Ed.
​Dayle's Patient Portal / New Clients Registration Read more about Dayle
Location: Video Only for residents in Texas, Louisiana and Florida
Insurances Accepted: Aetna (NO AETNA EAP), Beacon Options, Blue Cross Blue Shield, Cigna (NO CIGNA EAP), Humana, Multiplan/PHCS, Sendero, Tricare, United Health Care (UMR, Oscar, Optum, Allsavers)

Accepting New Clients:  NO (No Couples, No Substance abuse or history of addiction/excessive use. No Eating Disorders) VIDEO THERAPY ONLY AT THIS TIME

Expertise: Adults and couples
ADULTS ONLY-ADHD
EFT
Trauma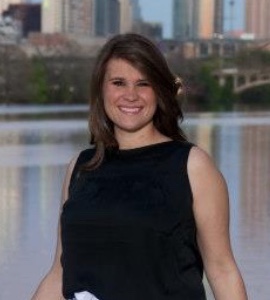 Whitney Briggs, LPC
Whitney's Patient Portal / New Client RegistrationRead more about Whitney
Location: Video Therapy for residents in Texas
Insurances Accepted: Aetna (NO AETNA EAP), Beacon Options, Blue Cross Blue Shield, Cigna/Evernorth (NO CIGNA EAP), Humana, Multiplan/PHCS,  Sendero, Tricare,   United Health Care (UMR, Optum, Oscar, Allsavers) , Triwest-VA, Self pay $150

Accepting New Clients:   YES   (Video Only)  ADULTS, COUPLES & CHILDREN OVER 12

Expertise: Adults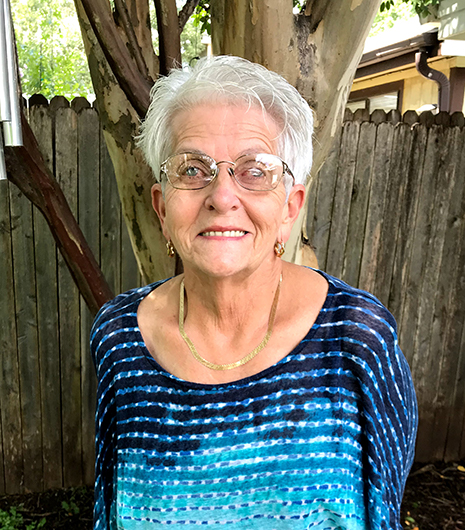 Sally Guerra, LPC
Sally's Patient Portal / New Client Registration Read more about Sally
Location: Video Only for Texas Residents
Insurances Accepted:  Aetna (NO AETNA EAP),  Blue Cross Blue Shield, Cigna/Evernorth (NO CIGNA EAP), Humana, Multiplan/PHCS, Sendero, Tricare,  United Health Care (UMR, Oscar, Optum, Allsavers), Triwest-VA, Self Pay $150

Evaluations Offered: ADD, ADHD, Mood Disorders, Anger Issues and PTSD
Accepting New Clients:  YES  (VIDEO ONLY)
Video only  (Children age 12 and up)

Expertise: Kids (5yr and up), Adults and Couples
Geriatric/Elderly concerns
Dissociative Disorder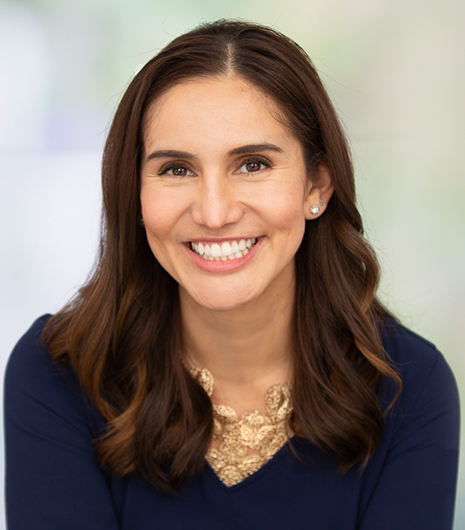 Paulina Pina, LPC
Paulina's Patient Portal / New Client Registration Read more about Paulina
Location: In person North Round Rock and Video Therapy for residents in Texas
Insurances Accepted: Aetna (NO AETNA EAP), Beacon Options, Blue Cross Blue Shield, Cigna/Evernorth (NO CIGNA EAP), Humana, Multiplan/PHCS, Sendero, Tricare,  United Health Care (UMR, Optum, Oscar, Allsavers), Triwest-VA, Self pay $150 

Accepting New Clients: No
Expertise:Kids (8 yrs and older), Adults and Couples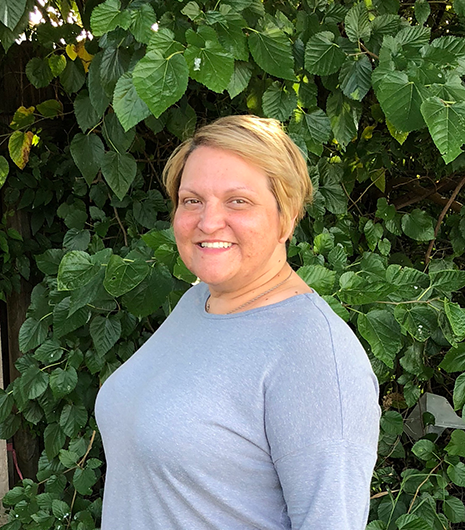 Danielle Linders, NCC, LPC, LCDC
Danielle's Patient Portal / New Client RegistrationRead more about Danielle
Location: In person North Round Rock and Video Therapy for residents in Texas
Insurances Accepted: Aetna (NO AETNA EAP), Beacon Options, Blue Cross Blue Shield, Cigna/Evernorth (NO CIGNA EAP), Humana, Multiplan/PHCS, Sendero, Tricare,   United Health Care (UMR, Oscar, Optum, Allsavers)  , Triwest-VA, Self pay $150 

Accepting New Clients:  YES

Expertise: Adults -Individuals only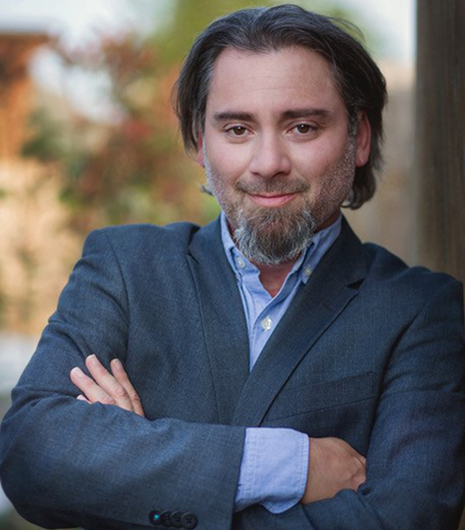 Robert Gallegos, LPC-S
Roberts's Patient Portal / New Client Registration Read more about Robert
Location: In person South Round Rock and Video Therapy for residents in Texas
Evaluations Offered: 
Insurances Accepted:   Aetna, (NO AETNA EAP), Cigna/Evernorth (NO CIGNA EAP), Blue Cross Blue Shield, Humana, Multiplan/PHCS, Sendero,  Tricare, United Health Care (UMR, Optum, Oscar, Allsavers) , Triwest-VA, Self pay $150 

Accepting New Clients:   NO  (no Couples)

Expertise: Kids (15 yrs and older), Adults
Kyle Dickerson, LMFT
Kyle's Patient Portal / New Client Registration Read more about Kyle
Location: In person South Round Rock and Video Therapy for residents in Texas
Insurances Accepted: Aetna, (NO AETNA EAP), Cigna/Evernorth (NO CIGNA EAP), Blue Cross Blue Shield, Humana, Multiplan/PHCS, Sendero,  Tricare, United Health Care (UMR, Optum, Oscar, Allsavers) , Triwest-VA, Self pay $150 

Accepting New Clients:  No    (no children)

(Video and in office)

Expertise:  Adults and Couples
Assessments
Anxiety and Panic attacks
PTSD and Trauma
Depression
Behavioral Issues
Schizophrenia and Psychosis
Bipolar
Eating Disorders
Addiction (e.g. porn, internet, eating ,etc)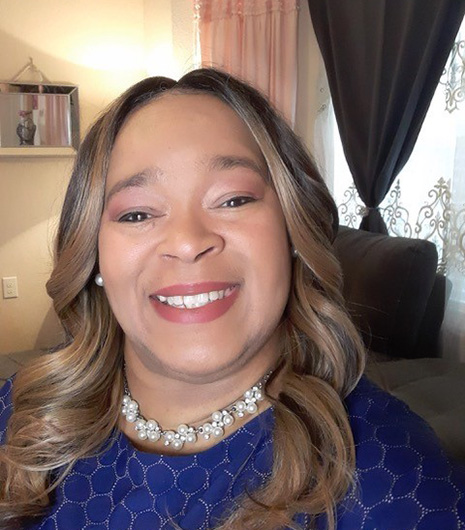 Rhonda Mack, LPC
Rhonda's Patient Portal / New Client RegistrationRead more about Rhonda
Location: In person Cedar Park and Video Therapy for residents in Texas
Insurances Accepted:    Blue Cross Blue Shield,  United Health Care (UMR, Oscar, Optum, Allsavers), Humana, Cigna/Evernorth (no EAP), Aetna (no EAP) , Multiplan/PHCS, Sendero, Triwest-VA, Self pay $150

Accepting New Clients:  NO

(Video and in person)
Expertise:  Adults , Couples
Military Veterans and/or  family
BIPOC communities (Black, Indigenous and People of Color)

Military Sexual Trauma (MST)
Self Esteem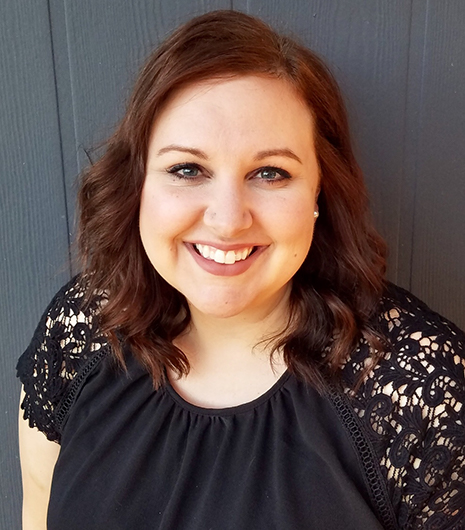 Christina Glaze, LCSW
Christina's Patient Portal / New Client RegistrationRead more about Christina
Location: In person Cedar Park and Video Therapy for residents in Texas
Insurances Accepted:  Aetna (NO AETNA EAP), BCBS,  Beacon Options, Cigna (NO CIGNA EAP), Multiplan/PHCS, Tricare, Humana, Sendero,  United Health Care (UMR, Oscar, Optum, Allsavers), Triwest-VA, Self pay $150

Accepting New Clients:  NO (video and in person)​ No couples

Expertise: Kids (12 yr and up), Adults , No couples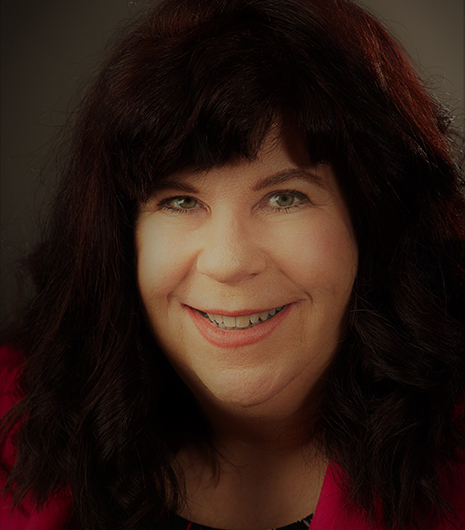 Sheryl Stiffler, LMFT
Sheryl's Patient Portal / New Client RegistrationRead more about Sheryl
Location:  Video Therapy for residents in Texas
Insurances Accepted:  Aetna (NO AETNA EAP), BCBS, Beacon, Cigna/Evernorth (NO CIGNA EAP), Humana, Multiplan/PHCS, Sendero, Tricare, United Health Care (UMR, Oscar, Optum, Allsavers), Triwest-VA, Self pay $150 

Accepting New Clients:  YES  (video only)​ Daytime availability only

Expertise: Kids (6 yr and up), Adults and Couples