Counselor Biographies Round Rock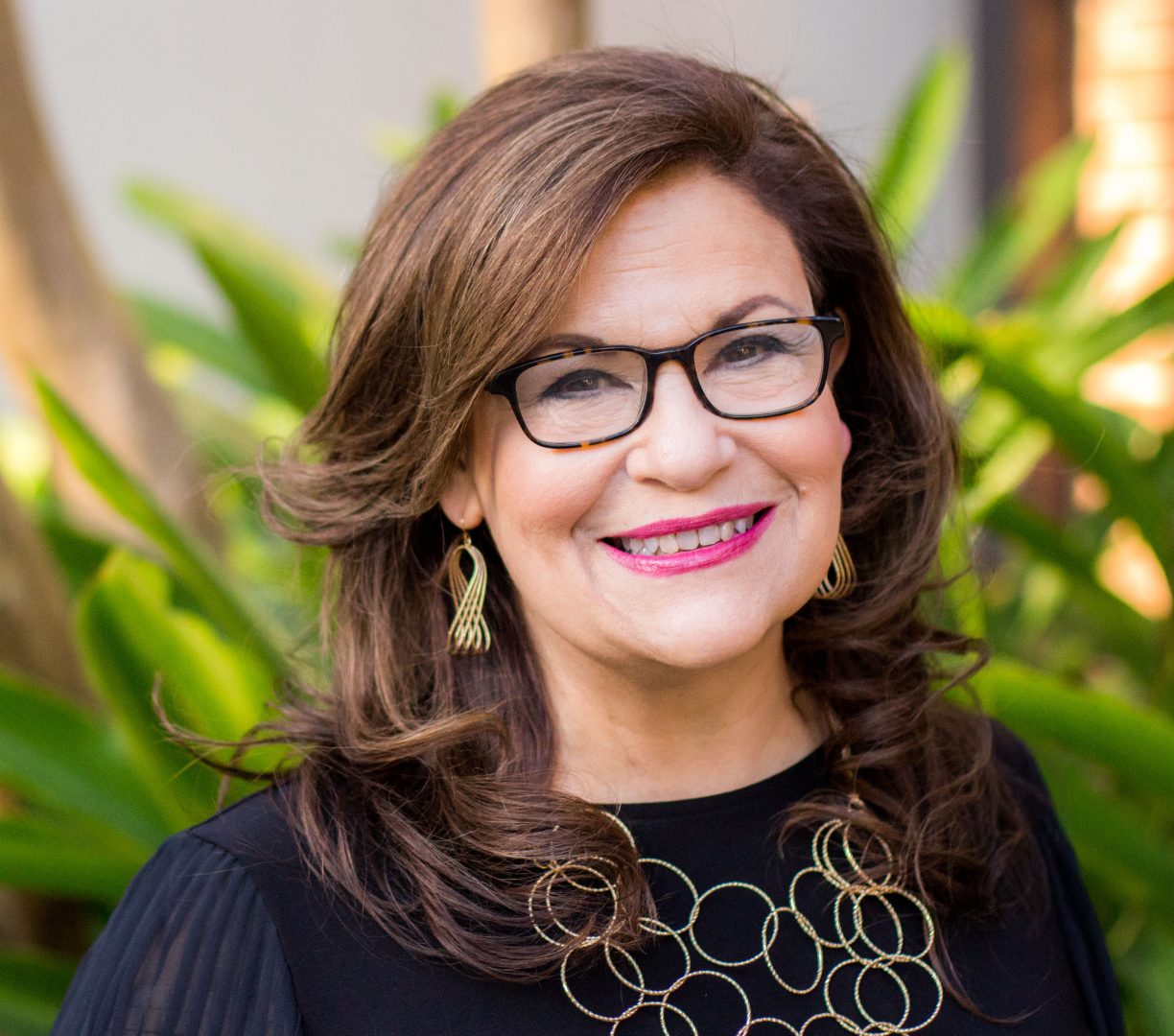 Dayle's goal is to provide a therapeutic environment that is both personal and warm. She is known to be validating and uplifting while addressing the most troublesome of issues. She assists her clients in finding their strengths in the most vulnerable of times and understands the value of acceptance. Dayle is known for her laughter and light-heartedness, yet genuine personality while always maintain her professionalism.
Her specialties include Anger Behavior Management, Anxiety, ADHD, Depression, LGBTQ issues, grief and life transitions. As a Certified Clinical Trauma Professional and an Emotional Freedom Techniques (EFT) Master Practitioner, she has assisted many who have dealt with the traumas of the recent floods, child abuse, family of origin issues, domestic violence and PTSD.
Dayle has over almost 25 years of clinical experience after having taught for 10 years as an elementary, middle and collegiate educator. She graduated from Louisiana State University with Bachelor and Master of Education degrees as well as a Master of Social Work degree. She is licensed in Texas and Louisiana. She has been a guest speaker for local, state and international organizations on topics such as ADHD, Anger Behavior Management and Learning Disabilities. Her workshops and seminars are well received and followed by many. In addition, Dayle has been a columnist for Child and Parent's Magazines.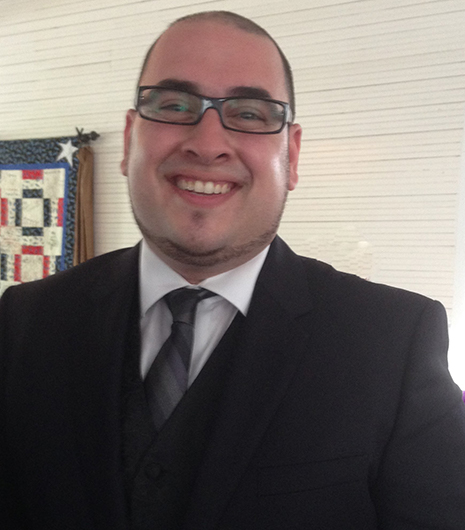 Mario specializes in empowering clients to build up their self esteem and learn new ways to look at their lives through a mentally healthy lens. He also excels in building healthy relationships, remaining authentic, and providing a safe environment to learn to maintain a healthy way of living.
Mario specializes in the following: Self esteem, LGBT issues, anger management, couples counseling, adults, family counseling, divorce issues, depression, and experiential counseling.
Mario J. Gonzalez, LPC graduated with a Masters degree in Family in Community Counseling from Argosy University – Dallas and a Bachelors Degree from University of Houston in Psychology. He is a Licensed Professional Counselor in the state of Texas with over 5 years of experience. He provides individual, couples and family counseling to adults and has a background in community counseling and a mental behavioral hospital setting.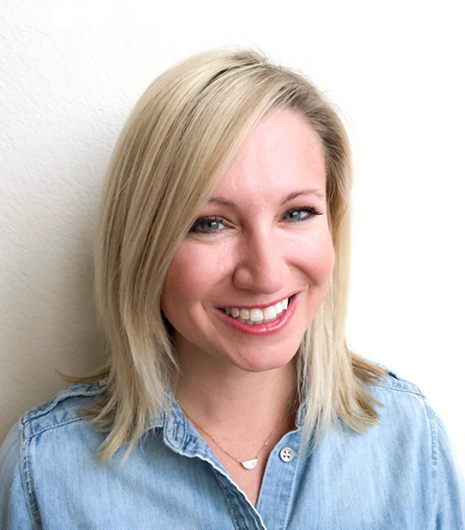 Jessie strives to create a secure environment to assist clients in processing emotions and creating lasting change. She specializes in working with tweens, adolescents and adults who are struggling with life transitions, grief and loss issues, trauma, anxiety, depression, substance abuse issues and living a purposeful life. Jessie uses methods that tap into the limbic system (the emotional brain), where problematic patterns are formed, and helps clients re-discover their strength and ability to live a healthier, happier life.
Jessie graduated with a Masters in Professional Counseling from Texas State University and earned a Bachelors degree in Psychology from Texas Lutheran University. She is a licensed professional counselor with over eight years of counseling experience.
Jessie is also passionate about expressing herself as a singer/songwriter and has completed the 200 hour Hatha Flow yoga training at Yoga Yoga. She uses the healing power of music and movement with interested clients to process and express emotions in meaningful way.
Suzanne Bartholomew, LCSW
Suzanne builds the therapeutic relationship on the foundation of unconditional positive regard. It is her experience that one of the most powerful things a therapist can do is listen to a person's story and provide an experience of compassion and empathy. Suzanne looks at addressing emotional pain that individuals carry either consciously or unconsciously. Suzanne believes that people are capable of healing and moving forward in life by eliminating distress. Suzanne specialties include the following: Substance abuse, trauma, depression, anxiety, and eating disorders.
Suzanne Bartholomew, LCSW graduated with a Masters degree in Social Work from The University of Texas at Austin and a Bachelors Degree from Vanderbilt University in Cognitive Studies. She is a Licensed Clinical Social Worker in the state of Texas. She provides individual and family counseling to adults and adolescents.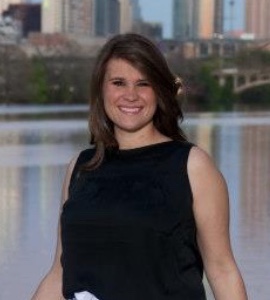 Whitney believes that when given a safe space a person has the freedom to explore their life in order to learn and work through areas of tension keeping them stuck.  We all deserve to achieve our dreams and goals and she believes that every person can find joy, fulfillment and freedom in their life if they are willing to invest in self discovery and personal growth.  She believes that this process happens through development of resources, insights and the space to feel heard.
In the past five years Whitney has worked with individuals struggling with impulse control, high risk emotions, relationship issues, life circumstance issues, substance abuse, violence, and family issues. For the last four years she has worked with adolescents and adults in high risk situations to develop effective strategies for thinking and problem solving.
Whitney has been trained in DBT (dialectical behavior therapy), and substance abuse counseling. She has experience working with Domestic violence issues, CBT (Cognitive Behavioral Therapy), Solution focused therapy, and Christian Counseling.
Whitney graduated with her Masters degree in Counseling from Denver Seminary in 2014,  and an Bachelors degree from Texas A&M University in 2012. She is a Licensed professional Counselor in the state of Texas with 5 years experience.