Counselor Biographies North Round Rock
 NOTE: You may check availability before registration or register as a new client by clicking the registration button below.  If a therapist is NOT accepting new clients you will not be able to register as a new client. You can contact us to be placed on a waitlist or choose another counselor.   Please wait 24-48 hours after you register for us to check your insurance benefits and to call you to schedule your first appointment.  New clients cannot schedule their first appointment online.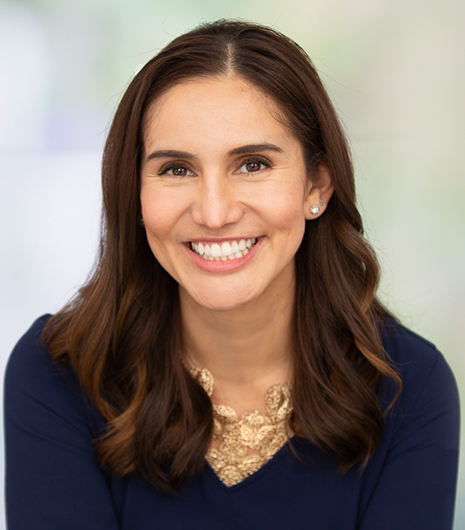 Insurances Accepted: Aetna, Beacon Options, Blue Cross Blue Shield, Humana, Multiplan/PHCS, Sendero, Tricare, United Health Care (Optum/Optum EAP, UMR, Oscar, Allsavers)

Accepting New Clients: NO

Paulina is passionate about helping clients discover their  personal strengths, confidence, and ability for resilience as they go on to overcome life's ongoing difficulties. She understands the importance of providing a space free of judgement in which a client can build trust and move forward with their identified goals. Paulina strives to be genuine and caring in her connection with clients, while also encouraging personal accountability.
Paulina served in the military for ten years and she welcomes the opportunity to work with our community of veterans and their families to address issues unique to their experiences. She also works individually with adults, teenagers and children who experience depression, anxiety, stress, substance use, grief and trauma. Paulina is a bilingual counselor and can offer services in Spanish to those that are interested, however those clients must have a liaison for intake paperwork, insurance and billing communication as our administrative staff does not speak Spanish.
Paulina A. Pina, LPC graduated with a Master's degree in Counseling Education from Virginia Polytechnic Institute and State University (Virginia Tech), and she earned a Bachelor's degree in Psychology from Upper Iowa University. She is a Licensed Professional Counselor in the state of Texas, with over six years of experience.
Soy terapeuta bilingüe y ofrezco servicios en español para aquellos clientes que estén interesados. Sin embargo, deben tener un intermediario para completar el formulario de ingreso, documentos de seguro médico y poder llevar acabo comunicación continua sobre facturación o su estado de cuenta, ya que nuestro personal de administración no habla español. 
Insurances Accepted:  Aetna, Tricare, Humana, Multiplan/PHCS, Sendero, United Health Care (Optum/Optum EAP, UMR, Oscar, Allsavers)
Accepting New Clients: YES-EVENINGS AND WEEKENDS

Kyle is excited to join Gibson Counseling and is looking forward to bringing his 10 years of mental health experience to the agency. Kyle has worked in many areas of mental health from group homes for at risk youth to clinical supervisor for a large community based mental health program. In each environment Kyle believes that one fundamental principal  is key to building trusting relationships and moving forward: be yourself. Life is complicated enough and counseling shouldn't add the anxiety.
As a Licensed Marriage and Family Therapist Kyle specializes in helping individuals, families and couples to identify and articulate their personal and relationship goals and to help develop a plan for achievement. Kyle's areas of experience include stage of life issues, family and relational difficulties, trauma exposure, as well as general anxiety and depression. He also has experience in working with children/youth (ages 7 and up) and their families who are struggling with behavioral and mental health issues. 
Kyle received his Master's of Science degree from California Baptists University in 2012. He was licensed in California in 2012 and in Texas in 2017. He has also received post graduate training in psychodynamic psychotherapy from the Los Angeles Institute and Society for Psychoanalysis and continues his studies in psychodynamic and Jungian psychotherapy. In his spare time Kyle enjoys reading, and trying to understand, philosophy.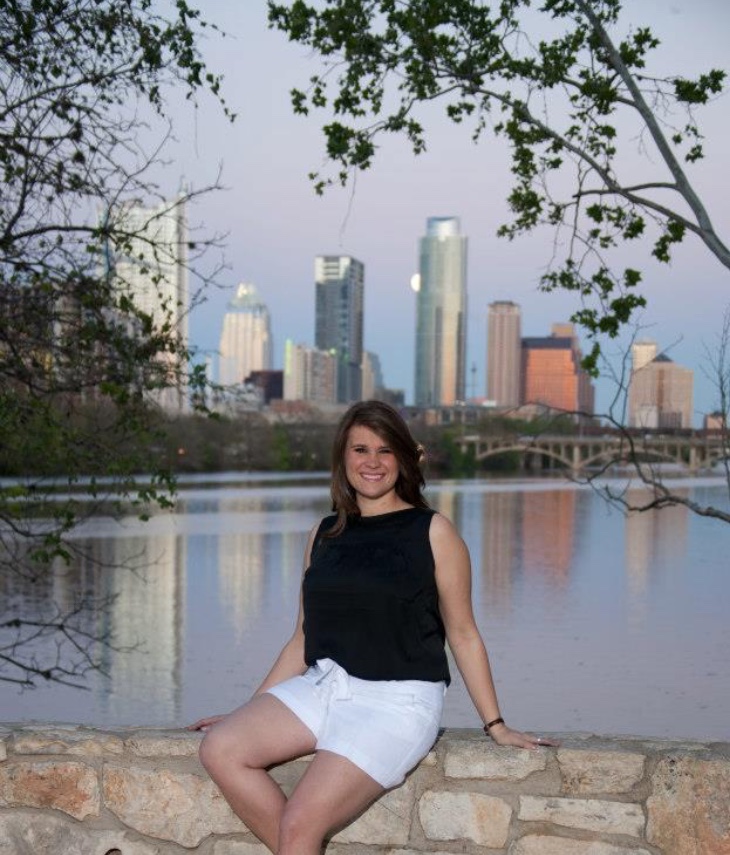 Insurances Accepted: Aetna, Beacon Options, Blue Cross Blue Shield, Humana, Multiplan/PHCS,  Sendero, Tricare, United Health Care (Optum/Optum EAP, UMR, Oscar, Allsavers)

Accepting New Clients: NO

Whitney believes that when given a safe space a person has the freedom to explore their life in order to learn and work through areas of tension keeping them stuck. We all deserve to achieve our dreams and goals and she believes that every person can find joy, fulfillment and freedom in their life if they are willing to invest in self discovery and personal growth. She believes that this process happens through development of resources, insights and the space to feel heard.
In the past five years Whitney has worked with individuals struggling with impulse control, high risk emotions, relationship issues, life circumstance issues, substance abuse, violence, and family issues. For the last four years she has worked with adolescents and adults in high risk situations to develop effective strategies for thinking and problem solving.
Whitney has been trained in DBT (dialectical behavior therapy), and substance abuse counseling. She has experience working with Domestic violence issues, CBT (Cognitive Behavioral Therapy), Solution focused therapy, and Christian Counseling.
Whitney graduated with her Masters degree in Counseling from Denver Seminary in 2014, and an Bachelors degree from Texas A&M University in 2012. She is a Licensed professional Counselor in the state of Texas with 5 years experience.
Danielle Linders, NCC, LPC,
LCDC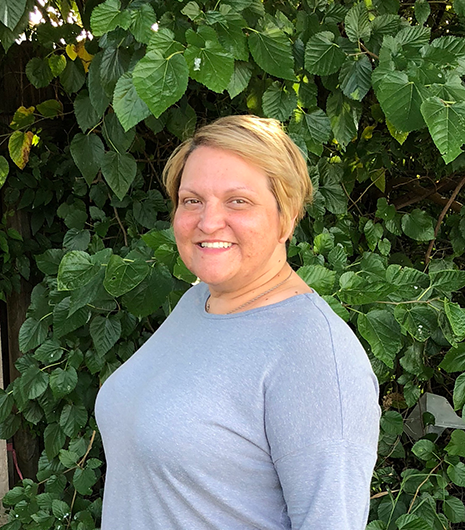 Insurances Accepted: Aetna, Beacon Options, Blue Cross Blue Shield, Humana, Multiplan/PHCS, Sendero, Tricare, United Health Care (Optum/Optum EAP, UMR, Oscar, Allsavers)

Accepting New Clients: NO
Danielle believes in meeting each client in the here and now, only accessing past experiences when necessary. She believes in taking the journey with each client and acknowledges that they are the expert of their own story. She feels it's important to focus on the strengths, motivation and desire to change of her clients. It's difficult to recognize that we all need guidance and non-biased perspective then taking the steps to seek support with making changes. She hopes to empower each client to be their advocate and to provide coping skills in order to allow them to handle situations as they arise.
Danielle has worked with Active Duty Military to address mental illness and substance abuse. She has worked with domestic violence and sexual assault survivors to increase self-esteem & assist with creating hope. She has worked with Veterans transitioning to civilian life, assisting with regaining focus, redefining family roles & reestablishing relationships. She has worked with teenagers & families through life situations and establishing communication.
Danielle has been trained in CBT (Cognitive Behavioral Therapy), Solution Focused Therapy, Narrative Therapy, CPT (Cognitive Processing Therapy) and EMDR (Eye Movement Desensitization and Reprocessing).
Danielle graduated with a Masters degree in Marriage and Family Therapy from Our Lady of the Lake University – Houston and a Bachelors Degree from Sam Houston State University in Psychology. She is a Licensed Professional Counselor and License Chemical Dependency Counselor in the state of Texas with over 5 years of experience.